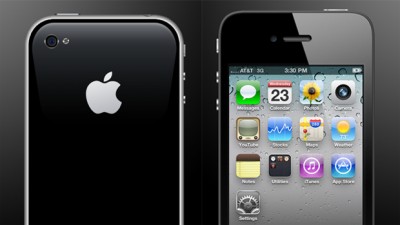 Bad news iPhone fans. It seems like Apple has shifted its strategy in terms of iPhone releases. The iPhone 5 isn't expected to be announced until late this year, probably around September or October. Macotakara, a Japanese blog featuring Apple news, gave the word and claims that it's from a reliable source.
Before 2011, Apple followed the trend of launching iPhones in the middle of the year. But it seems to have changed with the late 2011 release of iPhone 4S. If this late-year release trend continues, the first LTE-enabled iPhone isn't coming out until September or October. Even more disappointing is the fact that numerous reliable sources besides Macotakara predict it to be true.
There is still hope for those waiting it out though. Based on previous reports, Apple may be going back to its mid-year iPhone releases. If this tradition makes a comeback, those waiting for the iPhone 5 may find themselves gearing up for the Worldwide Developers Conference at San Francisco sometime between June 11 to 15.
For now, it doesn't really matter if Apple changes their iPhone release dates or sticks to their old practice. Many will be disappointed either way. A mid-year release might cause iPhone 4S owners to feel upset, regretful, or outraged since all they had to do was wait eight more months to buy newer and better versions of their phones. And while iPhone 4 users are ecstatic to get an upgrade halfway through 2012, it's equally agonizing to wait 7 to 8 more months from now in case the late-year release pushes through.