This year's Mobile World Congress has been the largest one yet, and hopefully the growth will continue in the coming years, as well. There were a lot of new products and technologies presented there, with the notable absence of Samsung's new Galaxy S3, which will be announced later this spring at a separate event (obviously, Samsung thinks their new smartphone is worthy of it). But even without it, the show had a lot of things to look at. Here is my list of the most interesting stuff present at MWC 2012:
HTC's One X, S and V smartphones.
HTC hasn't been very active on the market lately, but it looks like they're back on track this year, having announced not one, not two, but three new smartphones, all of which are pretty awesome. The One X is a quad core device with a serious camera and HD display, which will serve as HTC's new flagship. The One S takes the "thinnest" title from the Droid RAZR with its 7.6 mm (across the device – no camera & ports bump here, although the camera does protrude just a bit), and the One V brings back the Legend's unibody metal housing and design and incorporates one of the best cameras on the market thanks to HTC's new ImageSense technology with a dedicated imaging chip. All three phones look promising, and all of them mark a comeback for HTC as an innovative manufacturer that always has something new to offer.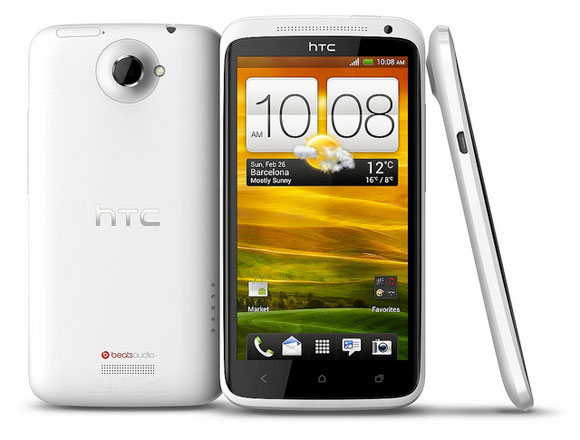 The Medfield-based Orange Santa Clara.
Intel is dead serious about their new Medfield platform for mobile devices succeeding, and they're moving pretty fast with the release. The Orange Santa Clara is ready for production and will be released in Europe in a few months. The prototype was pretty good – the build quality was a bit lacking as it's mostly plastic, but the 4 inch display with a 1024×600 pixels resolution, 8 megapixels camera with 10 FPS burst mode, micro HDMI and USB ports and 16 GB of inbuilt storage make the Santa Clara pretty attractive. Intel's Atom Z2460 that runs inside has a single core clocked at 1.6 GHz and is just as fast as the dual core 1.5 GHz Snapdragon and faster than the Tegra 2 – however, it is slower than the quad core Tegra 3, which is understandable.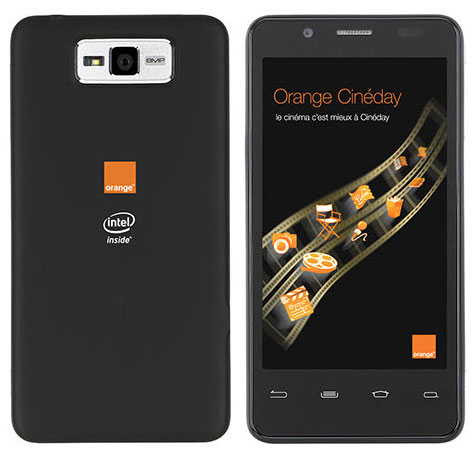 Nokia's 41 Megapixels camera phone.
Nokia has stolen the thunder from HTC's Titan II with the PureView 808 smartphone, which incorporates a huge 41 Megapixels camera – definitely the best one on a phone yet. The quality of the pictures are simply amazing, but the size of the thing is also noticeable – its sensor and lens are twice as big as any other camera, and it protrudes out of the phone by quite a lot. The other specs of the PureView 808 aren't as impressive – is has a 1.3 GHz single core processor, 4 inch display with a 640×360 pixels resolution, 512 MB RAM, 16 GB of storage space and it runs Symbian Belle – yes, the pretty much dead Symbian OS that the company abandoned in favor of Windows Phone 7. Nokia promises that they'll release a WP7 phone with the same camera soon, so I guess we'll have to wait.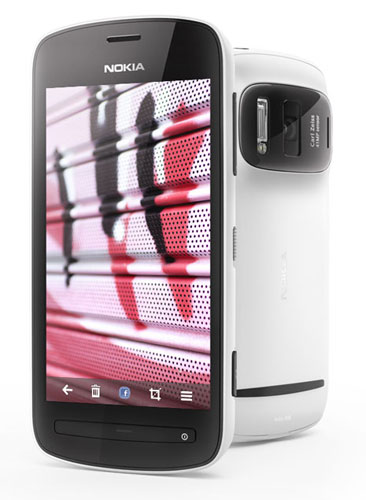 Huawei's Ascend D Quad with a custom quad core chip.
Huawei's Ascend D Quad is a great smartphone on its own, with a big HD display, 8 megapixels camera, plenty of storage space and all the features you can think of, but what makes it special is the quad core processor. To be more precise, it's the custom quad core processor that Huawei made by themselves. Their K3V2 chip has a 16 core GPU, as well, which the company claims is faster than NVidia's Tegra 3, which is admittedly impressive if true. But even if it's not, having a working quad core processor in production should make Huawei a worthy opponent on the smartphones market.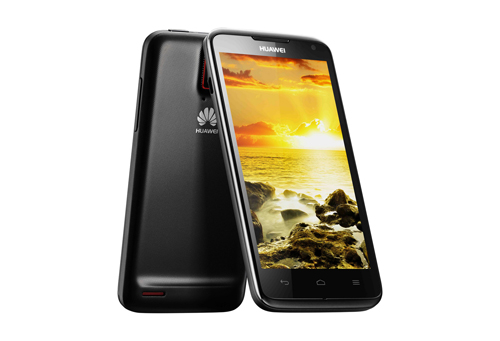 Microsoft's Windows 8 Beta version.
Microsoft has finally released the beta version (or as they call it, the Consumer Preview) of Windows 8, and the new OS looks pretty darn impressive. The Metro UI integrates nicely with the usual desktop, and Metro apps look and work pretty well on both tablets (where they're the main player) and desktops/laptops (where they can be used alongside more powerful x86 apps). The final version will be released sometime this summer, so we'll have to wait a bit more for it.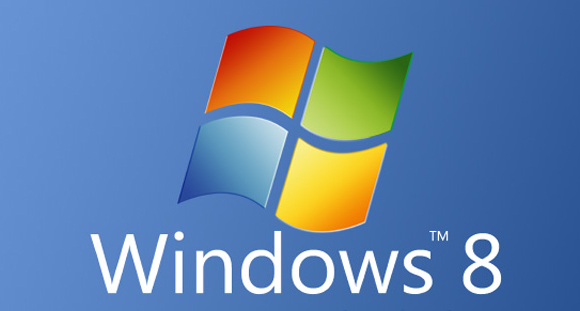 There were many other great devices and technologies announced and demoed at this year's MWC, but the above ones really caught my attention and I believe they deserve to be known. Let's hope that these products hit the market as soon as possible.