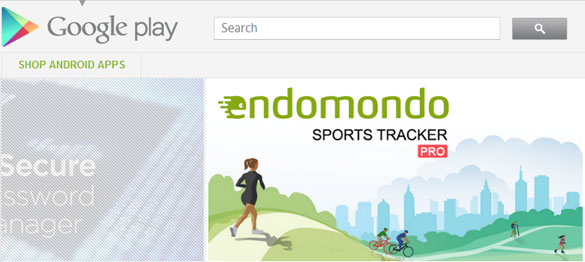 If you haven't heard yet, Google is going on sale for the next seven days starting today. The reason? To celebrate Google Play, a new service that unites Google Music, Books, Videos, and the Android Market under one roof.
Android Market apps are now called "Play Apps" and currently, there are 25 titles on sale for $0.49 each. It's not as cheap as the $0.10 apps featured on the 10-day sale months ago but it's still a bargain you can't miss. The 25 apps on sale include a combination of games and useful apps. World of Goo, SHADOWGUN, SoundHound, Need for Speed: Hot Pursuit, Camera ZOOM FX, Paper Camera, Dead Space, and mSecure Password Manager are among those on sale for today. It's unclear whether new apps will be featured everyday for the next couple of days which is why I suggest you visit Google Play right away to grab these Play Apps.
In addition to apps priced $0.49, there's an additional Play Of The Day which costs $0.25. It could be an app, music, book, or a movie. Play Of The Day depends on your location. It's best that you keep watch of them at Google Play's Google+ page.
Unfortunately, not all services on Google Play are global. Play Apps are currently available worldwide but Play Music, Play Books, and Play Movies are limited to the US and select countries. While we expect these services to go global in the future, it won't be soon.
What are you waiting for? Head over to http://play.google.com to download the greatest deals!