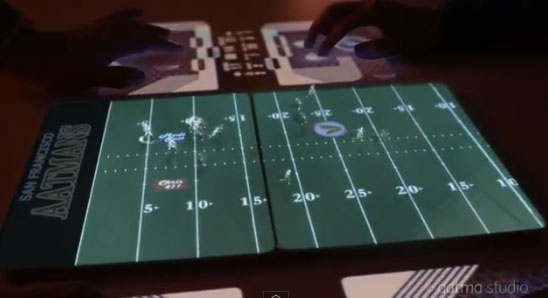 Aatma – 3D animation and digital content studio, specializing in Advertising and Interactive media presented their iPad 3 concept video, which could be the future of technology.
Well, in my opinion, the current gadgets technology still needs several breakthroughs before it will be ready to amaze the masses with something, which is really different from current variety of tablets, but after you'll watch this video – you'll get an idea what kind of products may come from Apple soon… May be even this year?
If only half of the features presented in this vid were part of the iPad 3 capabilities (yea, we wish :-)) – it would be a killer product of the year, no doubts.