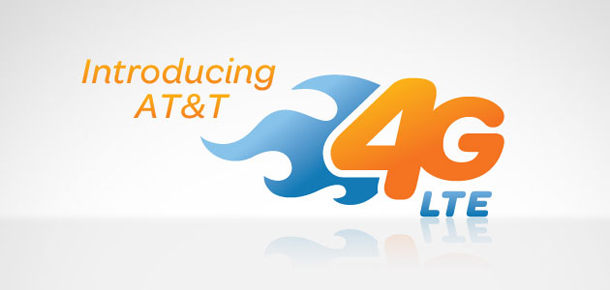 2G technology has been around for a long time and gave feature phones internet connectivity. But AT&T may kill it off. According to MarketWatch, AT&T recently urged their customers to upgrade their 2G devices to 3G or 4G.
In a recent report by MarketWatch, AT&T sent letters to their customers, urging them to upgrade to 3G or 4G devices. The company adds that towers in some areas of the country will be repurposed to support 3G and 4G, which in turn degrades their 2G services. AT&T doesn't blatantly say it will kill off 2G but based on this move, it seems that the network service provider is headed that way.
Before deciding to kill 2G, AT&T initially planned to merge with T-Mobile. Verizon is leading in the spectrum race and with the acquisition of T-Mobile, AT&T would be able to catch up. However, the plan met its downfall after AT&T pulled the plug on December 2011. Struggling to provide better HSPA+ and LTE services, AT&T is giving up their GSM channels.
So far, only New Yorkers have received letters from Ma Bell but the company may send notices to customers living in other areas sometime in the future. At worst, AT&T could implement taxes on their GSM services to help "encourage" customers to switch to 3G and 4G.
In a recent study, less than half of surveyed individuals had feature phones. Feature phones are limited to 2G networks. Given this move by AT&T, it's easy to tell that 2G and feature phones are on the verge of extinction. And with the increasing numbers of cheap smartphones like Nokia Lumia 610, GSM is marching towards inevitable death. America, are you ready for this change?