Mobile technologies advance at a phenomenal rate, and there are always new developments in the industry that should be made known to as many people as possible. In today's Mobile Tech Digest, we'll take a look at some relatively simple software and hardware developments that should nonetheless be interesting to a lot of people:
The HTC Sensation camera gets new features, courtesy of a smart developer
Thanks to NODO-GT, a developer/hacker at XDA forums, the HTC Sensation's camera has been updated with new capabilities, or rather, its full potential has been unlocked. The hack, which works with Ice Cream Sandwich, allows you to record 1080p HD video at 20 Mbps, which is twice as high as the normal 10 Mbps rate and should allow for a higher video quality, at the expense of storage space of course. The hack also eliminates the 2 MB cap in size for photos and adds an "experimental" 1250 ISO mode – it looks like HTC Sensation users can have their own ImageSense technology, or at least something close to it.
Windows 8 for ARM tablets will support "Retina displays"
Seeing Apple's success with their new high resolution display on the iPad (which does look pretty darn impressive), Microsoft was quick to announce that Windows 8, which is coming to a tablet near you later this year, will also support "Retina display" resolutions – up to 2560×1440 pixels, in fact. This really shouldn't be a surprise seeing as Windows 8 for ARM is ported from the desktop version, where these resolutions are commonplace, but it's good for Microsoft to let their potential users know about it.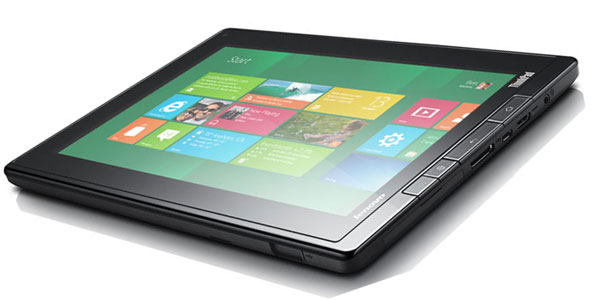 The Android Market gets replaced with Google Play – a unified market for nearly everything
Google has finished creating a unified market for all things Android, and has replaced the current Market with Google Play. On Google Play, you'll be able to find apps, games, books, music, movies and just about anything else that can be downloaded and used on a phone or tablet. A pretty good move, I'd say, but we'll have to wait and see if it's as popular as Google hopes it will be.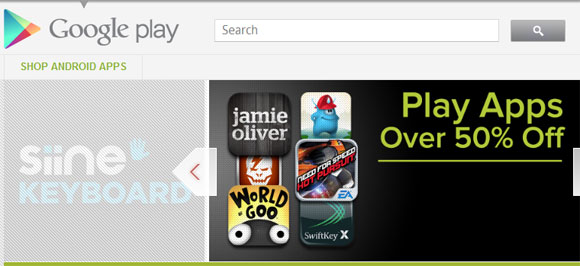 iPhone 5 rumors point to a 4.6 inch display
According to the latest rumors, the iPhone 5 could feature a 4.6 inch display, which would make the next Apple phone pretty awesome, actually. big displays are commonplace today, and it's way easier to use a 4+ inches screen than the 3.5 inch unit on the current iPhone. The display could have ultra-thin bezels and a 16:9 format to fit in a housing that's not much bigger than the iPhone 4's.
Balboa Pier will bring Intel HD 4000 graphics performance to netbooks and tablets
Intel's leaked roadmap of chipset platforms points to a Intel 4000 HD equipped Atom processor coming in 2013. The Balboa Pier platform will use the new Valley View processor, which will be a ultra-low power fanless unit to be used in netbooks and x86 tablets, and with the HD 4000 (which can run Skyrim at medium settings), it will be quite a competitor to any ARM graphics solutions.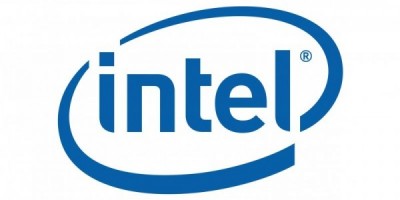 Be sure to stay up to date with the latest technologies, hacks and information in the mobile industry – it really is one of the most interesting areas, and GadgetMania.com will always be reporting on the latest and most interesting stuff, so come back often and follow us on twitter!