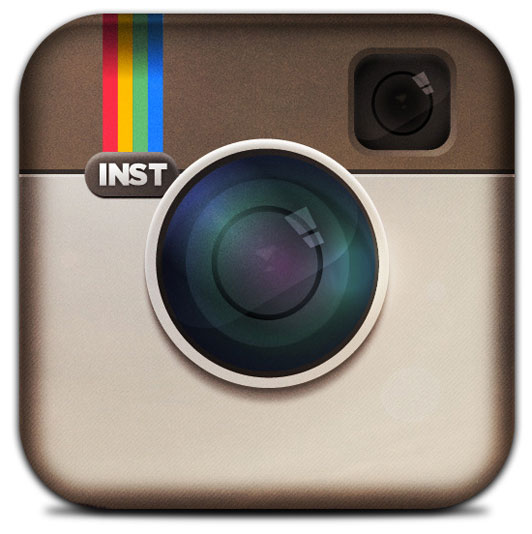 Instagram is the most loved photo-sharing app among iOS users and those on Android couldn't help but be jealous. The app's social features – mainly Facebook engagement – drove them to call out for the creation of Instagram for Android. In today's SXSW Instagram co-founder Kevin Systrom confirmed that Instagram for Android is coming soon, adding it's better than the iOS version.
When Systrom took the stage at SXSW, he started off by sharing that Instagram recently surpassed its 27 million user database. This goes to show how wildly popular the app is among iOS users. With a Galaxy Nexus in his hand, he then waved around Instagram for Android which they've been working on for some time now. Systrom says they're not ready for a full demo yet but boldly defends it, saying "In some ways, it's better than our iOS app. It's crazy."
If you're wondering why Instagram for Android is taking so long, co-founder Mike Krieger says it really didn't take them long to create the app. "We just had priorities. Had we tried to be both on Android and iPhone at the same time, it would've been tough to innovate in the way that we have," Krieger explains.
Now that Instagram for Android has been officially announced, it should be hitting Google Play any time soon. Android users will have a hard time catching up to the 27 million iOS users on Instagram, but that doesn't mean it won't be a hit. As soon as Instagram takes over Android and builds an even bigger user database, we can expect the company to change their game plan and think of ways to monetize their app.