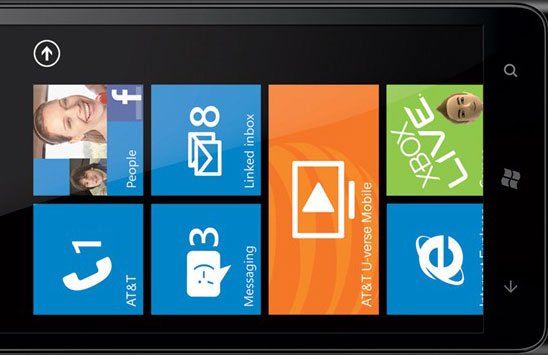 Never in our wildest dreams have we imagined Nokia making a tablet of their own. We've always known the company as a handset maker and nothing more. Today we confirmed that the Finnish company is in fact working on a tablet. It will most likely run the metro-styled Windows 8, an operating system which Microsoft touts as both "fast and fluid."
"We're working on it," said Marko Ahtisaari, Nokia's top designer, when asked if they're building a tablet. He says he spends a third of his time on the project, adding it would outshine hundreds of iPad challengers. Both statements were given to Finnish magazine Kauppalehti Optio in a recent interview. We're not really surprised with these recent developments. A Nokia spokesman previously said "We continue to eye the tablet space with interest." What I am skeptical about is Nokia's "better than iPad competitors" bold remark.
Spec-wise, Nokia has a lot of catching up to do. Apple doesn't make their own hardware but the company has high standards which third-party manufacturers have to meet. In a recent post, we pointed out that Samsung is behind the new iPad's two major components: its high-resolution Retina Display and A5X processor. Unless Nokia comes up with a display that's equally brilliant, their new tablet won't stand a chance against the new iPad. Samsung, on the other hand, has a better shot at competing since they are capable of creating a tablet with the same – possibly, greater resolution. Rumors are going around that Samsung is doing just that with Galaxy Tab 11.6".
iPad competitors have an internal advantage with their quad-core processors. Developers have embraced them open-heartedly, creating apps optimized for quad-core processors like Tegra 3. Nokia's rumored tablet is shamefully limited to ARM processors. Despite the benefits offered, developers aren't ready to make apps optimized for ARM.
When we take hardware out of the equation, Nokia's Windows 8 tablet has a shot at competing with iOS-based iPads and Android tablets. Microsoft intends to unify all apps at an operating system level which iOS and Android terribly fail at. Without the right hardware Nokia's tablet won't have enough apps and internal specs to compete against iPads and Android.
via Reuters