The past week has gone by so fast we didn't even notice it, and today it's time to recap the most interesting and important news that happened in the mobile industry during these past 7 days.
Microsoft released Windows 8 Consumer Preview
Microsoft has finally released the beta version of their next generation Windows 8 operating system. And the "next generation" moniker isn't just for show – the new OS really represents the new direction of the company, being a universal OS for desktops, laptops, as well as tablets, with one unified interface. Windows 8 has a lot of improvements under the hood, and the Metro UI is the most noticeable change on the outside. The OS will work on x86 machines, as well as ARM processors, which is an unprecedented move for Microsoft – let's hope that everything goes as planned.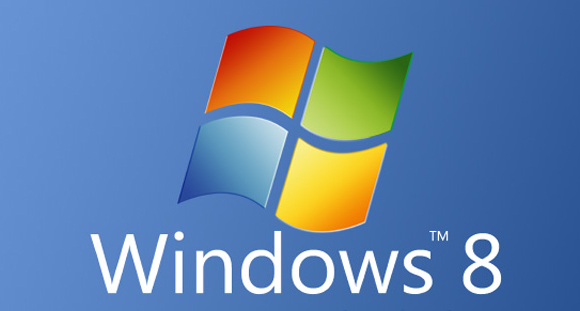 Broadcom announced that their 802.11ac wireless chipsets are already in preproduction
It seems like the advent of the 802.11n Wifi with 150+ Mbps speeds was just yesterday, and now Broadcom is surprising us with news that the next generation 802.11ac wireless chips are already in pre-production and are quickly coming to laptops, tablets and even smartphones everywhere. This comes right after Qualcomm's announcement that they are working on their own 802.11ac chip for smartphones. The new Wifi standard is an extension of the current N-version, and will allow speeds in excess of 400 Mbps, while increasing the range at the same time.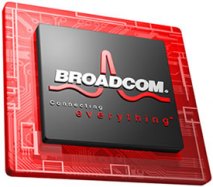 LG announced the Optimus 4X HD – world's first quad core smartphone
LG was the first company to have announced and released the first dual core smartphone on the market back in 2011, and this year, they're back on track with the first quad core smartphone. The Optimus 4X HD uses NVidia's new Tegra 3 processor, which includes 5 processor cores (4 main ones plus one for energy saving) and a new 12 core GeForce graphics adapter for the ultimate performance in general apps and games alike. Needless to say, the Tegra 3 is very future proof and is twice as fast as the Tegra 2, which runs inside half a dozen Android smartphones and is still one of the fastest chipsets on the market.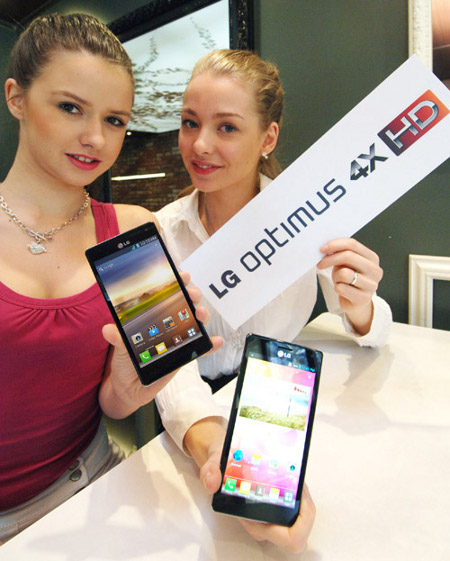 Qualcomm announced the Snapdragon S4 Pro chip with an updated graphics adapter
Qualcomm is a bit slow this year, and while they have already announced their new Snapdragon S4 SoC, it's still a dual core solution that is not able to compete with the quad core Tegra 3. Qualcomm does have a quad core chip in the works, but until it's ready, they're keeping the manufacturers happy by slowly improving the current dual core range. The Snapdragon S4 is more than fast enough in general apps, but its Adreno 225 graphics adapter is definitely lacking performance – it can't even compete with Samsung's new Mali GPU. That's why Qualcomm is releasing the Snapdragon S4 Pro, which will feature the all-new Adreno 320 GPU that is capable of competing even with the Tegra 3's 12 core GeForce.

Mozilla demoed their "Boot to Gecko" OS, all Android phones can use it
Mozilla is quite set on entering the mobile OS market with their new Boot to Gecko OS, and they've already demonstrated working versions on a few smartphones, including the Samsung Galaxy S2. The OS is surprisingly good, which probably stems from the fact that it's running atop a Linux kernel, just like Android, so it's mostly all about the UI. Mozilla says that Android phone users will be able to install it if they have an unlocked boot loader, and they're already working with partners to release phones that run the OS out of the box. I don't know whether we'd need another competitor on the market, but if Mozilla wants to give it a try, then why not?
Intel's Medfield already has two smartphones in line for a release
Intel's Medfield platform has been officially announced just a while ago, and it's already moving into production. Two smartphones have already been confirmed to be set for release – the Orange Santa Clara and the Lava Xolo X900, which will be released in Europe and India, respectively. Both phones have very similar specs, running on Intel's Atom Z2460 single core processor (which is supposed to be just as fast as the new Snapdragon S4), with a 4 inch display and 1024×600 pixels resolution, 8 megapixels camera, NFC and HDMI out and all the other features we're used to on any modern smartphone.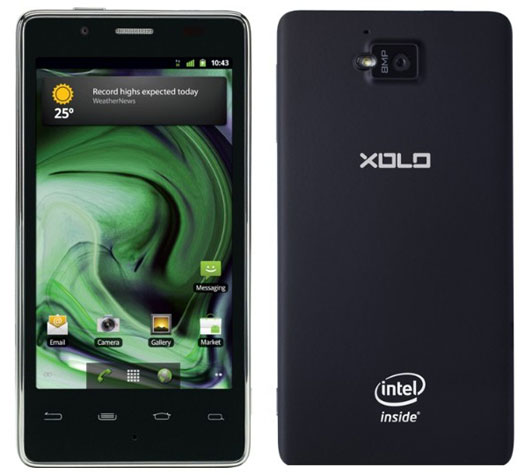 There are a lot of other things that happened in the past week, especially when the Mobile World Congress was going full steam, but the above items seemed like the most important news that you should know about. Stay tuned for more next week, on GadgetMania.com!