Another 7 days have gone by, and the news keep piling up – there are a lot of developments, new technologies and products being announced and released every single day, but you don't have to stay up to date with all of them – knowing the most important items is enough. With that in mind, here are the top gadget news for the past week in the mobile industry:
Rovio has released Angry Birds Space
Rovio has finally released the new Angry Birds Space game, after feeding fans with rumors and details for several months. The game most certainly does not disappoint – it is probably the best puzzle game of the year, bringing a very nice twist to the physics destruction genre that has been around since the first version of Angry Birds hit the stores. The new game takes place in space, and features a very nice gameplay using gravity as the main physics drive, which brings a lot of new fun possibilities to the user. If you still haven't tried it yet, you're missing a lot!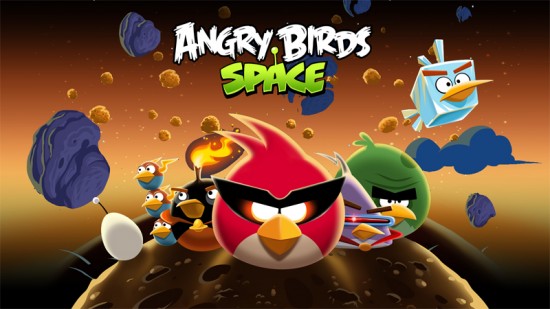 The Windows Phone apps marketplace has surpassed 70,000 apps
Microsoft's Windows Phone 7 has been slowly advancing on the mobile market, and while it looks like it has no chance of getting anywhere near Android and iOS, only time will tell. But the OS is pretty decent on its own, and this week its marketplace has reached over 70,000 apps – great news for the platform and for the users. Right now, there are more than enough apps to satisfy most of the needs for smartphone users, except maybe the need to play Angry Birds Space – this game will probably never be available for Windows Phone 7 according to the developer, which is a real shame.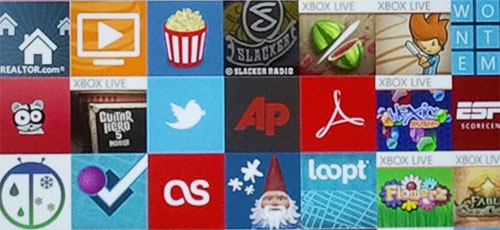 The US Army opened their own online apps store
The US Army is trying to keep up with the times, and their latest initiative may surprise everyone – they have opened their very own, web- and app- accessible apps store, which will be used by approved developers to list and sell apps to be used by soldiers within the organization. A pretty bold move, and hopefully other government departments will take note. The store is available for iOS right now, but the Android version is coming soon.
NVidia's Kepler architecture could be used in smartphones
Nvidia has been amazing everyone with their all new Kepler GPU architecture, with the GTX 680M beating pretty much everything out there in benchmarks, even using just one unit (using two or four in SLI mode makes it simply beastly). Well, the Kepler architecture is so good at being power efficient and high performance that Nvidia says it will be used in "superphones" in the future. Seeing the Tegra 3's performance, I wonder just how powerful a Kepler-based solution would be?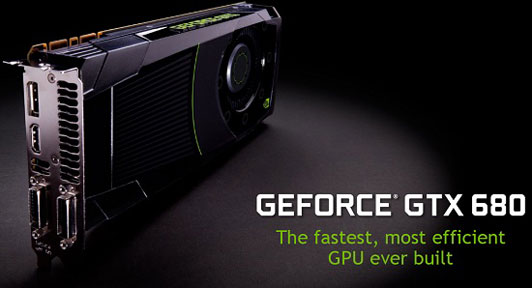 Details about the new Samsung Exynos chips leaked – look as impressive as the rumors
Samsung's new Exynos SoCs have been in the rumor mill for a long time, and just a couple of days ago, information has leaked about them that confirms that they're just as awesome as the speculations were. Prepping for a launch in the Galaxy S3, the new Exynos 5 will come in two flavors – dual and quad core, with the dual core running the processor at 1.7 and 2.0 GHz and using a new Mali-t604 GPU – no details on the quad core, but you can expect it to be even more amazing for sure.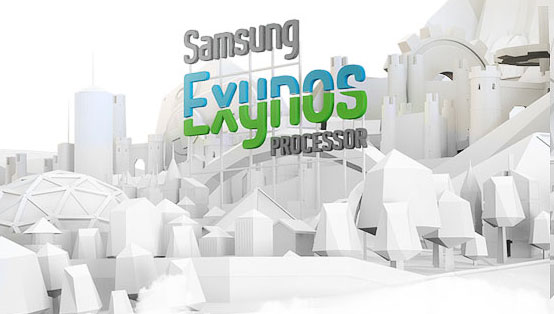 While the above items were the most important for the past week, there is plenty of news to report on in the mobile industry, so visit often and come back for more information on GadgetMania.com!