Another week, another news recap, and the past week definitely had its moments when it comes to that. The mobile industry never sleeps, and below you can find the most interesting and/or important news for the past seven days:
The new iPad went on sale worldwide, got jailbroken right away
Apple's new iPad went on sale all around the world, with the first country to get it being Australia, and long lines forming in front of Apple stores in every country. The new iPad has received just as many pre-orders as the iPad 2 and according to analysts, it will exceed it in sales. Meanwhile, developers and the modding/hacking community can rejoice, since the new tablet was immediately jailbroken – apparently the process is almost as easy as with the iPad 2, which is good news.

Nokia reveals that it's working on a tablet
Nokia is working on a tablet, according to the company's design chief, who has reportedly been spending a lot of time on the project. Nothing else is known about the device except that it may have the same overall design as the Nokia Lumia 800 and Lumia 900 and that the OS is likely to be the ARM version of Windows 8. According to rumors, the tablet will have a 10.1 inch display and a dual core Qualcomm processor (possibly the Snapdragon S4 Pro), and will feature a unique UI that should make it easier to launch apps and do other operations without too many taps and swipes.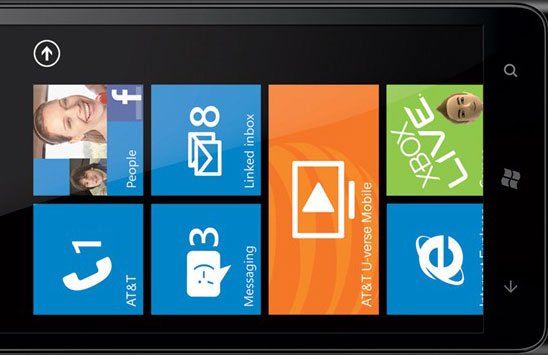 ARM announced the Cortex-M0+ – a 1×1 mm, ultra-low voltage, cheap 32 bit processor
ARM's new Cortex-M0 is the next generation of chips for embedded applications – it's a full 32 bit processor, with ultralow power consumption and a very affordable price that is only 1×1 mm in size (well, technically, the processor core is). The chip is intended for programming of devices such as printers, custom projects like Arduino, and other house hold and common electronics – possibly connecting them to the Internet, as well.

PayPal Here is the answer to Square – looks pretty nice, indeed
Square's payment solution is showing real promise, but their biggest competitor, PayPal, isn't sitting idle with all that cash around. They've announced PayPal Here, which is already available for sale. PayPal Here is a payment solution that uses your smartphone or tablet to process credit card payments using either a plug-in accessory (similar to Square's reader), or the device's camera to scan the card's number (the CVC is entered separately for security). PayPal's standard processing fee of 2.7% still applies to all transactions, but given the large existing user base, PayPal Here may actually become very popular, at least for small transfers.
Google Nexus tablet pretty much confirmed – affordable, built by Asus
According to a trusted source, Google has contracted Asus to build the rumored Nexus tablet, which is pretty much confirmed at this point. The tablet will cost under $200 and have a nice set of features, including a 7 inch display, a fast dual core or possibly even a quad core processor, 1 GB of RAM and more. Asus themselves won't be producing the $250 MeMO 370T that they presented at CES 2012 as a result of this partnership (it's even possible that the Nexus will be a slightly redesigned 370T).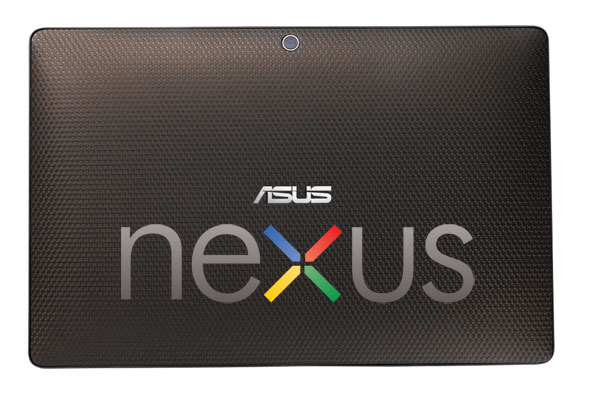 Intel invests $21 million in Tobii, the eye-tracking solution
Tobii's eye tracker has certainly gained a lot of attention from everyone at CES 2012, and with the second generation hardware being a whole 75% smaller in size and just as accurate it's safe to say that the company and the technology have a future. Intel seems to believe that, also, that's why they're investing $21 million in the company, for a 10% stake – a good deal, I'd say.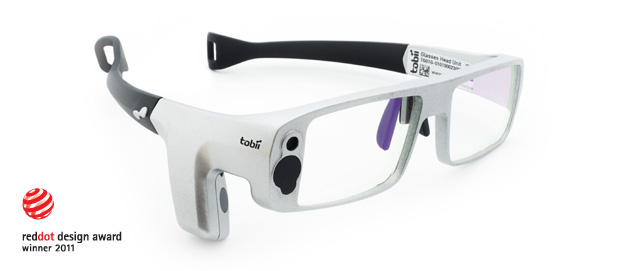 This week looks like it will be pretty interesting and news-worthy, as well, so stay tuned for more on GadgetMania.com!