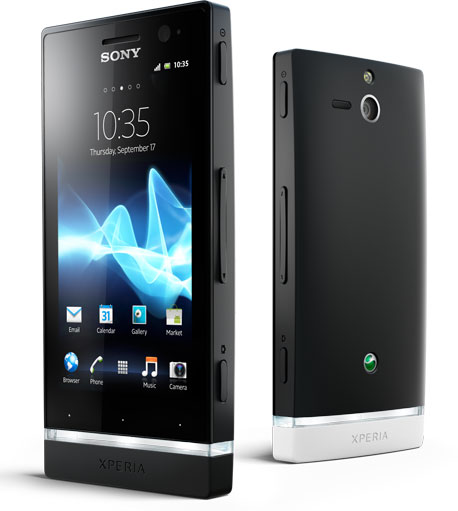 If you think Sony is coming up with a quad-core device this year, think again. In an interview with CNET Asia, Sony product marketing manager Stephen Sneeden said it may not happen until 2013. The statement released by Sneeden doesn't represent Sony though but a prediction where the company is headed. He adds Sony will make an official announcement when it's ready.
The interview took place at the Mobile World Congress. In a nutshell, Sneeden said Sony won't join the quad-core craze until battery efficiency of their phones is drastically improved – the classic quality over quantity move. He also indicated they won't go quad-core unless applications need one to perform.
Android phones have always been criticized for their poor battery life. If it lasts 16 hours, you're lucky. Dual-core processors speed up battery drain, leaving users with even less hours of use. Manufacturers haven't even solved battery issues yet and they're already moving up to quad-core chips. Sony doesn't want that to happen said Sneeden.
I think Sony's move is acceptable. Personally, I don't feel the need for a quad-core phone, because applications and games still run smoothly on dual-core. However, this doesn't seem like a smart move to me, and it may cost the company sales for quad-core hungry consumers and those who already have dual-core phones.