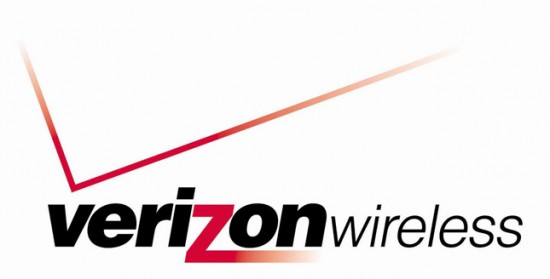 Verizon Wireless has good news for its customers today. The network says they're expanding their 4G services by up to two times more than what it is now. Currently, the carrier offers LTE services in about 200 markets. Verizon wants it to be available in at least 400 markets by the year's end. Beginning today, Verizon Wireless is bringing 4G technology to more areas and will continue to do so throughout 2012.
On March 15, Verizon introduced 4G in the following US regions:
• Dothan and Enterprise, Alabama
• Naples, Florida
• Greenville, North Carolina
• Altus and Durant, Oklahoma
• Longview-Marshall, Texas

The company will also expand their 4G service in states like Indiana, Maryland, Mississippi, New Jersey, North Carolina, Oklahoma, Harrisburg, Philadelphia, South Carolina, Tennessee, and Wisconsin. Washington, D.C. is also on Verizon's list. Big Red probably has more in mind since they plan to offer 4G in 400 markets by the end of the year. We'll be on the lookout for more announcements.
Verizon's move to expand their 4G network is beneficial to customers in a number of ways. They generally enjoy faster internet speeds and better response times when loading web pages. Unfortunately, only LTE-capable devices have access to this technology. To address this dilemma Verizon will only offer LTE-capable smartphones in areas where their 4G network is available.
It's only been a year since Verizon introduced 4G LTE to us, flaunting LTE-capable HTC Thunderbolt along with it. Only 5% of Verizon's customers switched to 4G since then. By expanding to more markets and limiting access to 4G devices in LTE-enabled areas, customers of Verizon Wireless will have no choice but to make the switch – at least, for the better. It could take years before the transition is complete, when current owners of 2G and 3G devices make an upgrade.
It's been a busy month for Verizon. They recently filed a request before FCC to increase their LTE spectrum. Before that, the company announced the launching of shared data plans which intends to unite multiple devices in a single account. AT&T also has plans of their own. Starting April, their 4G network will be available in 12 more markets.