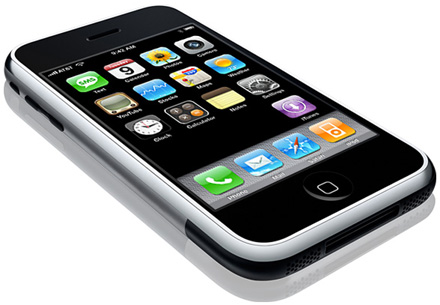 iPhone 5 is slated for a 2012 release, at least that's what they say. In summary of all iPhone rumors going around, it has a massive 4.6-inch screen, the new iPad's Retina Display, and a quad-core A6 processor. It even gained the "new iPhone" moniker and we're guilty of using it occasionally – okay, a lot. Apple hasn't forgotten about iPhone 4 and 4S though despite the possibility that they're working on a next-generation iPhone. The company is planning to make both phones available to small CDMA wireless networks in rural areas, perhaps, to help increase their market share in the US.
Last October, Apple partnered with C Spire to offer iPhone 4 and iPhone 4S in Southeastern US mainly Alabama, Florida, Mississippi, and Tennessee.
Recent plans are a continuation of that event to further expand the availability of iPhones. Five more regional CDMA networks are getting iPhone 4 and 4S starting April 20. That includes:
• nTelos Wireless in Virginia, Alaska
• Communications, Alaska
• GCI, Alaska
• Appalachian Wireless, Kentucky
• Cellcom, Wisconsin
Prior to expansion, Apple already has AT&T, Sprint, and Verizon under its wing. These three national carriers offer their services to several regions throughout the US and allowed iPhones to thrive in large cities. Regional carriers don't have as much subscribers but when combined altogether they form a large market unexplored by Apple. Extending the availability of iPhones to C Spire, and soon to Appalachian Wireless, Cellcom, Communications, GCI, and nTelos just might help the company increase their smartphone market share in the US, now down to 30 percent. In this sense, expansion to rural areas is a wise decision for Apple. iPhone 4 and iPhone 4S might not stand a chance with national US carriers where they have to compete against Android smartphones.
A CDMA-compatible iPhone 4 and 4S will be offered to this regional carriers. The phones are scheduled to arrive in Alaska, Kentucky, and Wisconsin on April 20.