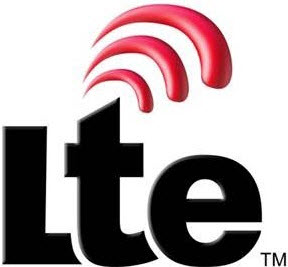 As promised, AT&T and Verizon began extending their 4G networks to more regions. Customers belonging to these places can now benefit from blazing fast internet and they get to choose from more devices too. LTE-enabled phones and tablets will be offered in these new areas. Verizon took the lead yesterday and launched LTE in more than 20 regions. AT&T followed today and expanded to specific regions in Ohio and Indiana.
Unlike AT&T and Sprint who chose to expand to big cities this year, Verizon's recent expansions involve small and midrange markets. Big Red already covered large cities last year and wishes to expand to unchartered territories this 2012. Among the areas where Verizon now offers 4G include:
• Colorado: Fort Collins-Loveland
• Florida: Ocala
• Georgia: Brunswick LaGrange and Macon
• Idaho: Boise-Nampa
• Iowa: Des Moines
• Kansas: Dodge City, Garden City, Great Bend, Hays, and Wichita
• Massachusetts: Lancaster
• Middle Tennessee: Adams, Bon Aqua, Centerville, Carthage, Chapsmansboro, Cornersville, Cross Plains, Cumberland Furnace, Greenbrier, Lascassas, Lewisburg, Lynchburg, Lynnville, McEwen, McMinnville, Mooresville, Pleasant View, Portland, Pulaski, Readyville, Santa Fe, Smithville, Springfield, Stiversville, Westmoreland, White House, Winchester, and Woodbur
• Missouri: St. Louis
• New York: Akron, Allegany Counties, Angola, Buffalo, Cattaraugus, Cheektowaga, Derby, Getzville, Hamburg, Kenmore, Lackawanna, Niagara Falls, Springville, and Williamsville
• South Dakota: Pierre
• Southern Illinois: Benton, Christopher, Duquoin, and West Franklin
• Texas: Big Spring and Tyler
• Utah: Provo-Orem and Salt Lake City-Ogden
After yesterday's launch, Verizon is well ahead of other US carriers in terms of 4G LTE coverage. Today, AT&T expanded to just three places namely Akron and Canton, Ohio as well as Lafayette, Indiana. AT&T will continue to roll out in more markets in the coming months.