The Gadget Digest series aims to inform you about the latest product announcements and releases from the tech industry, and below you'll find yet another selection of the most interesting news and devices that have popped up in the past several days:
Samsung's newest Galaxy Player is relatively compact, affordable and pretty low-spec
Samsung's Galaxy Players don't seem to be enjoying the same popularity as their smartphones or tablets, but nonetheless the company keeps churning them out like there's no tomorrow. The latest in the series is a 3.6 inch version, which is pretty compact compared to the other Galaxy Players, but its hardware features are definitely not impressive. The 3.6 inch display has a 320×480 resolution, and the Android powered media player uses a single core 1 GHz processor and has Bluetooth and Wifi for connectivity. There's also 8 GB of storage space and a micro SD card slot, a 3 megapixels camera on the back and that's pretty much it – thankfully, the pricing will also be low (under $200).

The Sony Vaio E Series 14P ultra-slim laptop can use its webcam for gesture controls
Sony's new Vaio E 14P is a nice and attractive almost-Ultrabook (it's not slim or light enough to bear that name), and that would be the only thing to say about it if not for the unique gesture control features, which allow you to control various apps with hand waving and moving, Kinect-style, using the inbuilt 1.3 Megapixels camera. It looks like the trick is in the software, so hopefully Sony will share it with their other laptops, as well.

The Blackberry PlayBook 4G is already out an about
RIM's PlayBook is definitely not dead yet, and the bunch of 4G-enabled Blackberry tablets out there prove it – the surfaced photos show a slate that looks pretty much like the current PlayBook, but feature a SIM card slot for 3G/4G connectivity – the updated model will undoubtedly be liked by executives and people who travel or need a data connection everywhere they go.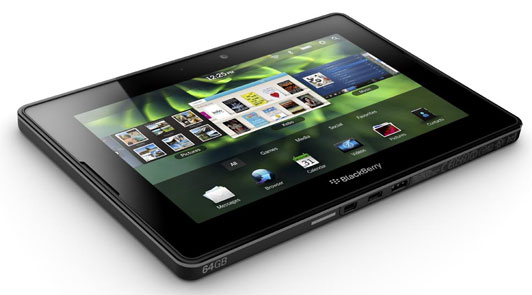 Toshiba's new all-in-one desktop computers are pretty good for the price
Toshiba has announced a couple of new desktop computers of the all-in-one variety, with attractive pricing and nice hardware inside. The LX815 and LX835 have a 21.5 and 23 inch display and $600 and $880 base price tag, respectively, and offer Intel's new Ivy Bridge processors, up to 3 TB of storage space, up to 16 GB of RAM, USB 3.0, HDMI in ports and more – plus they look pretty attractive, to boot.

Kingston's new HyperX 3K SSD has a lower price and higher performance than its predecessors
Kingston's HyperX SSDs have been enjoying some popularity for their low price and high performance, and the latest 3K series have the best combination of those yet. The new drives range from 90 to 480 GB in size, cost between $140 and $700 and can read and write data at up to 310 MB/s and 225 MB/s, respectively, on a SATA 6 Gb/s interface. The drives are powered by the SandForce SF-2281 chip, which has most of the issues of the previous versions ironed out, so no lost data or failed drives this time (hopefully).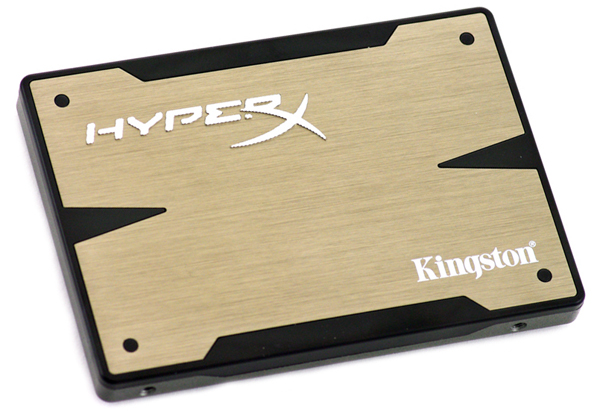 Stay tuned for more on GadgetMania.com – don't forget to follow us on twitter and come back often for the latest news and updates!