There are plenty of new gadgets being announced and released every week, and in today's Gadget Digest we take a look at some of the most interesting devices that have popped up in the radar as of late.
The Sony PlayStation 4 is going to be a beast of a gaming console
The next generation PlayStation's specs have been leaked, and they look very impressive indeed: the new console, code named "Orbis", will feature a pair of custom chips based on the AMD A8-3850 APU and the Radeon HD 7670 GPU, bringing the best performance possible in demanding games thanks to the use of both GPU and CPU architectures. The CPU is a quad core 2.9 GHz unit, while the Radeon HD 7670 is a 1 GHz DX11 graphics adapter coupled with 1 GB of VRAM. These specs are much better than the PS3, which is struggling already with the latest games and has worse graphics quality than the Xbox 360. Along with the high performance, the Orbis will be able to play 3D games and support 4K resolution.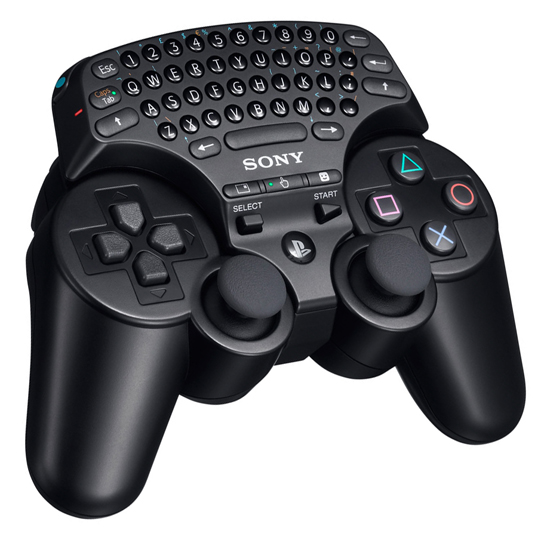 The Evo line continues with the best model yet, the Evo One
The Evo line of smartphones is well known by now, and the latest addition to it is the most impressive one yet: the new EVO One is none other than HTC's flagship One X smartphone with a CDMA radio. The phone retains all the specs that make it one of the best handsets on the market, including the Tegra 3 SoC and ImageSense camera, and adds a couple of extras like the kickstand, which is quite a good addition for a device with a 4.7 inch display.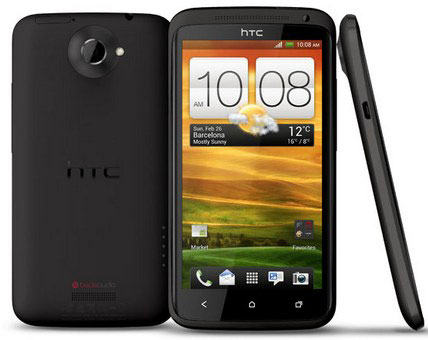 LaCie's eSATA hub lets you connect up to 12 eSata drives to one Thunderbolt laptop
If you have a bunch of eSATA external hard drives around and are afraid that you won't be able to use them anymore with your new MacBook or other laptop with a Thunderbolt port, fear no more: LaCie has the solution for you. Their new eSata hub lets you connect two eSATA hard drives to one Thunderbolt port, and also daisy chain up to six of these hubs (with up to 12 hard drives) at the same time – pretty impressive, and definitely solves the problem of old eSata enclosures and high speed transfers.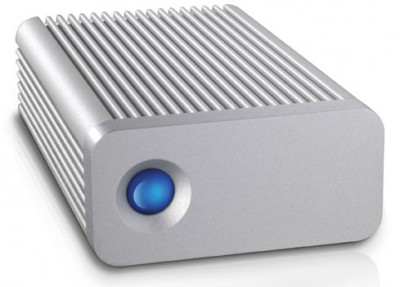 Philips' new display brings ErgoSensor technology, tries to keep you from slouching
Philips' newest display has an interesting feature built in, which is supposed to keep an eye on your posture and not let you slouch, which is bad for your back and health, as doctors will confirm. Whether it will be effective in the real world remains to be seen – it's quite hard not to slouch involuntarily when working long hours on that book or video.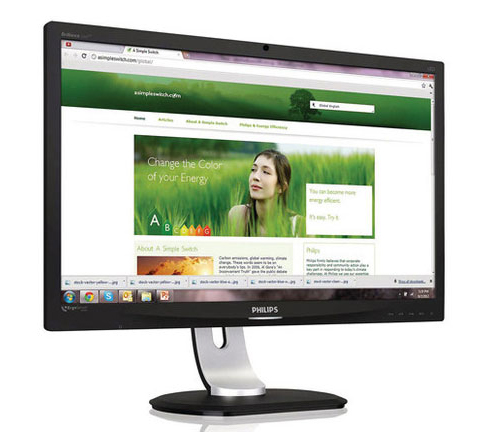 Origin PC's new EON gaming laptops go on sale, with Ivy Bridge, Kepler and all
Origin PC has announced their new EON gaming laptops, which pair nice price tags with pretty extreme performance – the EON15-S and EON17-S start at around $1550 and feature Intel's new Ivy Bridge processors, the HM77 chipset, as well as NVidia's GeForce GTX 660M (which is based on the new Kepler architecture, with very high power efficiency), GTX 670M or GTX 675M (these two are based on Fermi) graphics adapters with support for Optimus, as well. If you were holding out for that affordable gaming monster, these two models are a perfect choice.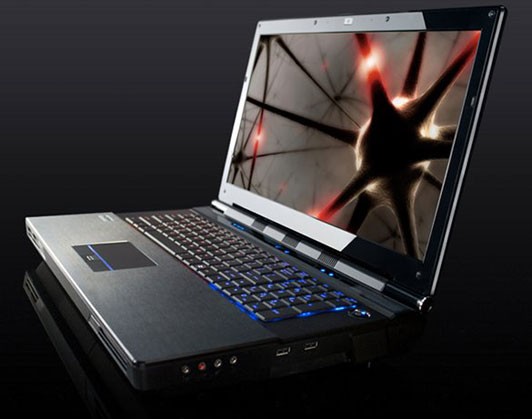 If you're a tech enthusiast and you want to stay up to date with all the latest developments in the tech world, be sure to visit Gadgetmania.com often or better yet, bookmark our URL and subscribe to the RSS feed!