It's been a week since the last weekly news report in the mobile industry, so it's time to list the most important news that happened during these past seven days. There hasn't been a lot of action that's interesting for the consumers, but there are a few things that you'd be better off knowing about:
Google is apparently gearing up to release its own Android tablet
Various sources indicate that Google is preparing to release their own tablet on the already-crowded market. The new tablet is supposed to be affordable (under $250) and still powerful enough to compete with the iPad – if Google succeeds at creating something like that AND markets it right, there's no doubt they could be very successful indeed.
50% of Americans now use smartphones
Smartphones are slowly but surely taking over the world, with the good old cellphones becoming a thing of the past. You might be surprised to find this out, but the market share for smartphones is still less than 50% worldwide, however that has changed this week, at least in the US – according to Nielsen, smartphones are now being used by half of the country's citizens – a sure win for technology!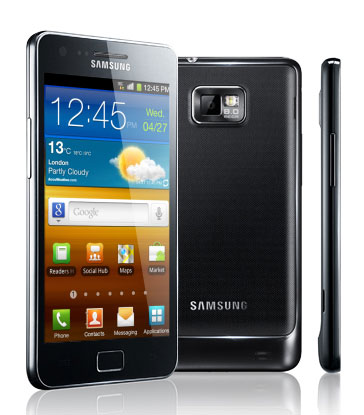 According to a reliable source, Apple is looking for high density 5 inch LCD panels
According to a reliable source from China, Apple is looking for a company that can provide high resolution, Retina display quality LCD panels sized at 5 inches. That goes hand in hand with other rumors that the company wants to release a smaller tablet, and 5 inches seems like a good point, seeing the success of the Galaxy Note. However, that would mean that the iPhone 5 will have to be under 4 inches so as not to overlap with the new tablet – that, or it's actually the iPhone 5 that will have a 5 inch display, in which case we'd be very surprised.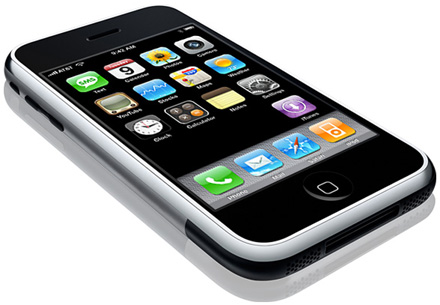 Apple and Foxconn will improve worker conditions, increase pay
After the FLA report, Apple and Foxconn have pledged to improve worker conditions at the latter company's Chinese factories, and raise their salaries while at that. That would be a good thing for the thousands of workers employed there, who have been on strike on and off for the past year, most recently before the new iPad was to go into production.

RIM's new CEO is changing things up – firing lots of executives
Things have been pretty quiet from RIM, except for their announcement of Blackberry 10, but it seems that the company is heading towards some major restructuring or through problematic times, with the new CEO Thorsten Heins firing "a lot" of executives and upper managers. Hopefully, that will work – as it is now, RIM will become history in no time.
RIM and Apple fighting fiercely over nano-SIM standard patent
To add to their problems, RIM still has to fight Apple over the new nano-SIM standard – both companies have presented their own versions and applied for patents, with a vote needed to determine who gets the patent in France. Neither company is willing to let it go, obviously, so the vote will be postponed for another month or so.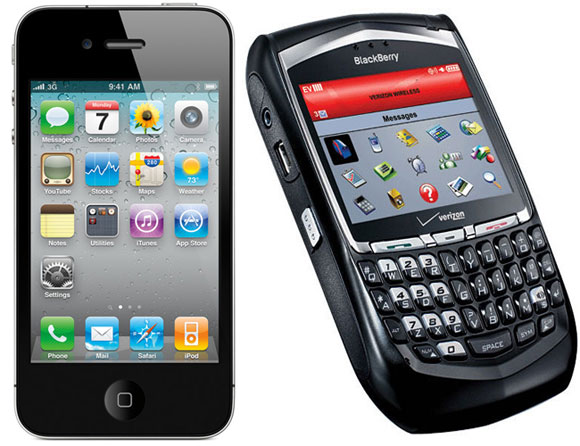 That's it for this week – stay tuned for more in the future, come back often and subscribe to the RSS feed on Gadgetmania.com!