Another week has gone by and we're ready to summarize the most important news in the mobile industry once again. There's plenty of stuff going on all the time, so we're not lacking in news, that's for sure. Without further ado, here are the most important items for the past 7 days:
Nokia launched the Lumia 900 on AT&T with a lot of fanfare
Nokia really wants their Windows Phone 7 smartphones to succeed, and the new Lumia 900 was launched with quite a lot of fanfare in the US – the company took over New York's Times Square with a flashy show, Nicki Minaj singing live, dancers and visual effects – it was quite impressive, actually. Seeing as the new 4G LTE handset is $99.99 on AT&T, it'll take quite a few customers for the expensive marketing to pay off.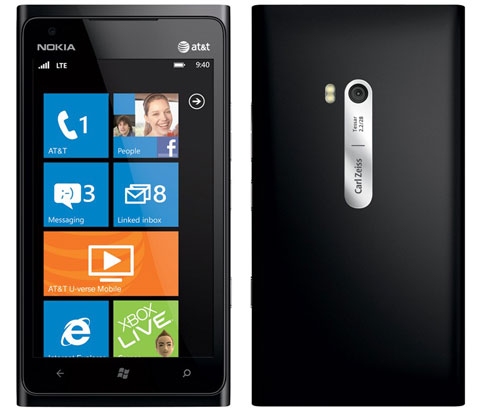 HTC's profit reports reveal a 35% drop in Q1 2012 compared to last year
HTC hasn't been doing well on the smartphone market, it seems, with their latest report for the first quarter of 2012 revealing a 35% drop in profits compared to the same period last year. That's not really surprising, seeing as the last year has been marked mostly by forgettable devices from the company. This year, with the One series, things will most probably get better – the new phones are definitely worthy of attention and have a lot of good stuff to offer to their potential users.
Apple is reportedly testing a smaller, 7.85 inch version of the iPad
According to trusted sources, Apple is testing a smaller version of the iPad, with a 7.85 inch display, which makes sense seeing as 7 inch tablets and smartphone/tablet hybrids seem to have gained a lot of popularity as of late. It's unknown, however, whether the company will actually release such a tablet on the market – the possibility is there, but we may never actually see it in the real world.
Samsung started producing UHS-1 micro SD cards, bringing extreme speeds to any smartphone
Samsung has started production of new UHS-1 class micro SD cards, which usher in a new era of performance for removable storage space on mobile devices. UHS-1 SD cards have been on the market for a while now, and they've proven to be much faster than the previous class 2-through-10 numbered cards. The new UHS-1 class is capable of up to 80 MB/s sequential read speeds, which is much faster than the current ~30 MB/s maximum, but you will need new controllers to achieve those speeds.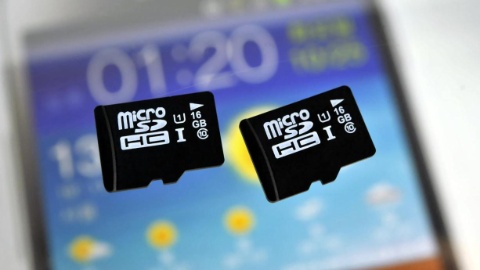 Samsung pushes the release date for the Galaxy Tab 2 to the end of April
In other Samsung news, the company has pushed the release date for the new Galaxy Tab 2 tablets to the end of April. The 7 and 10 inch tablets are a small step up from last year's models and will be coming to the UK first.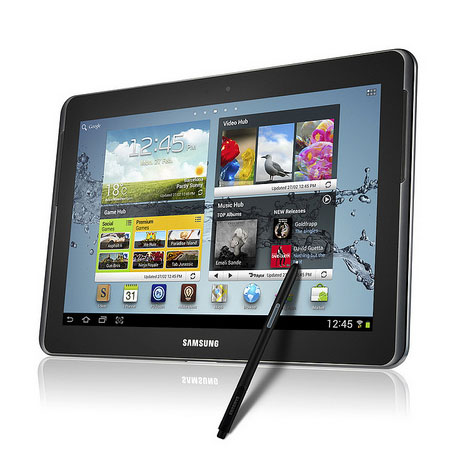 The Pantech Vega Racer 2 is the first smartphone with a ceramic body
Samsung's Galaxy S3 is rumored to have a ceramic body, but it won't be the first smartphone to feature that anymore when it comes out – Pantech beat them to it with the Vega Racer 2, a high end smartphone that will be released only in South Korea and features a ceramic housing, 4.8 inch HD display, dual core 1.5 GHz Snapdragon S4 platform and other impressive features.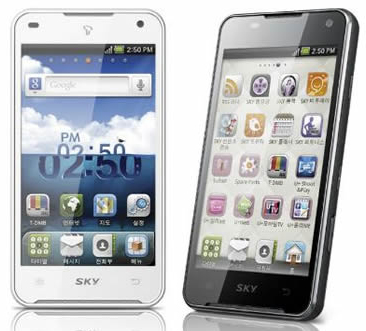 That's it for today's recap – stay tuned for more news on technology and the mobile industry on GadgetMania.com, and don't forget to subscribe and bookmark the site!