Yet another 7 days have gone by and we're ready to recap the most important news and developments in the mobile industry. Here is the past week's top list:
AT&T opens their Watson API to everyone, brings the universal translator closer to reality
AT&T's Watson software is really impressive – it's able to convert text to speech and speech to text in any of the popular languages on the fly in practically real time! And now, the company has opened the API to anyone, bringing the ability to easily communicate with anyone in the world even if you don't know the language. It's pretty much like the famous Universal Translator in Star Trek and other Sci-Fi series, only it takes a whole datacenter to make it work and you still have to use AT&T :-). Sadly, the apps using Watson won't be on the market for at least another several months, but they should be ready by 2013.

Nokia lost $1.7 billion in the first quarter of 2012
Nokia is doing really bad on the mobile market – not only have they been overtaken by Samsung in terms of sales, but they've also reported a loss of $1.7 billion for the first quarter of 2012. Most of the money went into restructuring and moving production facilities to Asian countries, but a lot of the money were lost because of the new Windows Phone 7 direction that the company has taken – while US networks are more open to the idea and Microsoft's OS, European carriers are playing it safe and working with just Apple and Android, at least for now.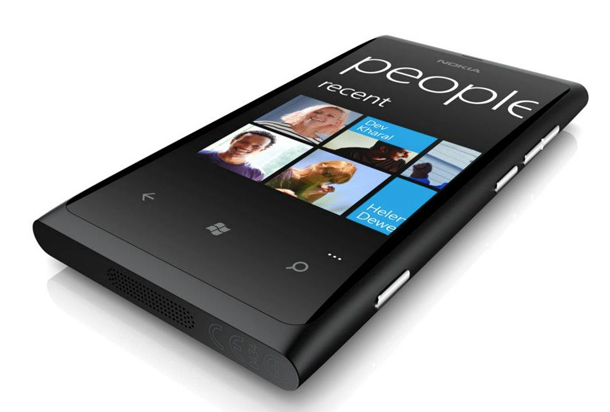 Qualcomm reports record breaking revenue for the second quarter of 2012
On the other side of the spectrum, Qualcomm has reported that their revenue for the second quarter of this year will be even higher than the record-breaking numbers posted for Q1. The company is already getting so many orders for their new Snapdragon chips that they can't keep up with the demand and are expecting to run out of supplies.

Barclays released the PayTag, bringing NFC mobile payments to any device
Everybody's talking about NFC and how it is the future of mobile payments, but what about all those people without an NFC radio in their phone who are not willing to upgrade to a new handset anytime soon? Barclays has got it covered: they have announced the PayTag – a simple sticker for any device (or any surface, really) that basically acts as your credit card, only for contactless readers. Problem solved!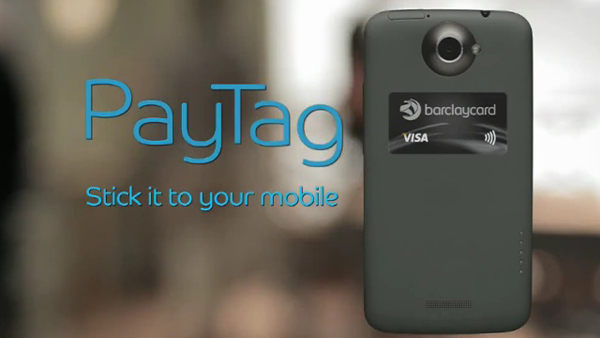 Intel's first Medfield smartphone will go on sale starting next week
The first smartphone powered by an x86 Atom processor will go on sale tomorrow, marking the entrance of Intel to the mobile market. The phone will be a budget device (which is actually pretty interesting), and Intel's Atom Z2460 that runs inside has already proven to be able to beat most dual core ARM processors in benchmarks – the future certainly is bright for Intel and not as good for ARM.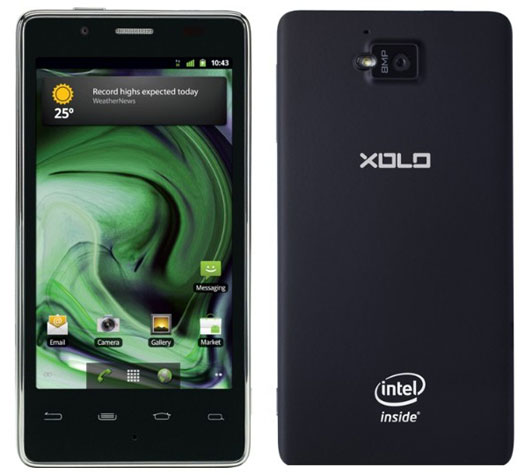 Manufacturers announce prince points for Windows 8 and RT tablets – sub-$300 models possible
Microsoft is also officially entering a new market – tablets – with their new Windows 8 and Windows RT (the ARM version of Windows8 ) operating systems. You would think that these tablets would be as expensive as their Windows 7 and XP predecessors, but you'd be wrong – manufacturers say that the tablets will range in price from around $1000 for high end models to under $300 for the most affordable variants – that's a pretty impressive low price for Microsoft, and it's enough to make Windows 8 or RT a good competitor to both iOS and Android (with a lot of extra features in tow).
There's plenty of stuff happening every single day, so come back often and subscribe to the RSS feed on GadgetMania.com to stay up to date with the latest news and developments in the tech and mobile worlds!