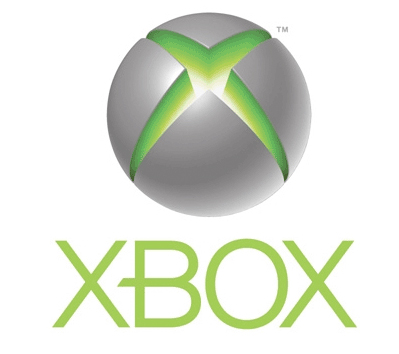 The video game market continues to grow weaker against smartphones and tablets – today's newfound portable gaming devices. Xbox 360 continues to reign though. For the 15th month in a row it maintains its spot as the top-selling gaming console and earned more than Sony's PlayStation 3 and Nintendo's Wii combined. For the past few months rumors have been going around regarding Microsoft's next-generation gaming console, Xbox 720 or "Durango". While it may not be released until 2013, that doesn't stop the rumor mill from churning.
Past rumors suggest Xbox 720 will come in two versions. One of them will have a basic ARM processor for running apps and the other packs two separate GPUs capable of rendering graphics independently. Today, the buzz is about one of them bundling a multi-core processor under the hood – a 16-core IBM Power PC CPU to be exact. Supporting it is a GPU that has just as much power as AMD's Radeon HD 7000.
Although a 16-core CPU seems far-fetched, there's actually some sense in it. Microsoft's next-generation Kinect needs to be powered by four cores for better accuracy than its existing version. Besides, if Kinect 2 were to track multiple players at once without sacrificing precision, the remaining 12 inactive cores would come in handy. A 16-core CPU is not fiction either. Last November, AMD unveiled Opteron chip which had just as many cores. As for the powerful GPU to be included in Xbox 720, it could be possible as well. PlayStation Orbis is rumored to have the same AMD graphics processor.
Both Microsoft and Sony deny claims that they'll show up at E3 with their gaming consoles. Then again, they could be bluffing us or each other. Sources say both companies are racing to come up with Xbox 720 and PlayStation Orbis so they'd be ready by then.