There are plenty of gadgets and accessories for existing products on the market, with new ones being announced and released every single week. The choice is so large that it's pretty hard to keep track of it all, and so we've got the Gadget Digest series that aims to inform you only of the most interesting products. Here are today's picks:
RIM enters the audio streaming game with the Blackberry Music Gateway
RIM is in a really bad situation right now, and they're doing everything they can to get back on the track, and their latest OS and smartphone show that they're really dedicated to making it work. Blackberry 10 has a lot of consumer-oriented features, but the company has also announced several apps and accessories that look pretty good, too. The Blackberry Music Gateway is a simple gadget that lets you stream audio from your phone via Bluetooth to any external audio system. The pairing is hands-free and automatic thanks to NFC, which makes the BMG pretty attractive for the average user.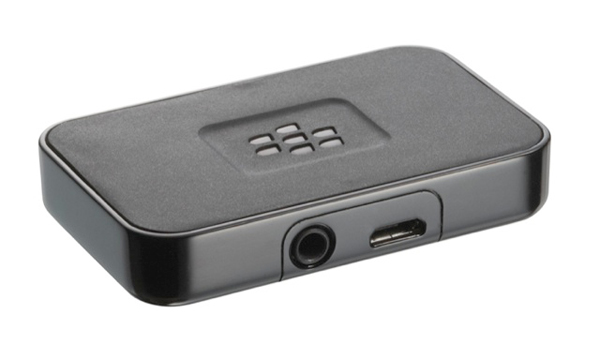 Intel's new NUC desktop computers will certainly be welcome
Intel has done a pretty good job at slimming down laptops to the point where it's physically impossible to go any further, but they're not satisfied with just the mobile market – they're bringing the Ultrabook to the desktop, too. Well, sort of – their new NUC (Next Unit of Computing) form factor is basically a mini PC, only it's much smaller than anything we've seen until now. The prototype NUC can pack a Core i5 or i3 processor with integrated Intel HD Graphics, up to 8 GB of RAM and has all the necessary ports for normal operation, including Thunderbolt, USB 3.0 and HDMI. The secret is in the use of mobile components, thanks to which the whole computer fits in the palm of your hand.

The Contour Roam is one of the most durable waterproof action cameras
The action camera niche has grown a lot in the past two years, and this year we're seeing even more products being released. The Contour Roam is one of many, but it's also one of the most attractive models. The camera has a simple and compact design, supports HD video recording, lasts around 4 hours of continuous use and best of all, is water proof, shock proof, dust proof and vibration proof – you can take it and use it literally anywhere (except maybe deep under water).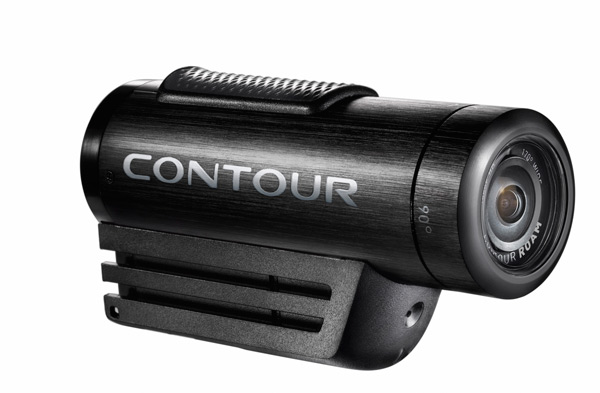 Jawbone's Big Jambox is a very attractive Bluetooth speaker set
Jawbone has just announced the Big Jambox – a very interesting looking speaker box that has two integrated speakers working in stereo mode and supports input via Bluetooth streaming or the 3.5 mm audio jack. The battery life is pretty nice, too – the device should last around 15 hours of continuous use, which is more than enough for any kind of party rocking. Best of all, the design makes it a perfect and attractive fit for any room, just pick the right color!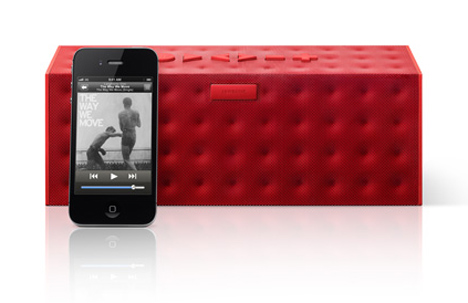 Yamaha's new RX-V773WA and RX-V673 receivers pack Airplay and 3D/4K pass-through
TV audio/video receivers may be going out of style, but not when it comes to the high end market – there will always be a need for high quality sound that is beyond the capabilities of the integrated Smart TV audio cards. Yamaha's new RX-V773WA and RX-V673 receivers sure fit that description, and they also keep up with the times: along with all the latest digital input/output capabilities, the receivers have built in support for AirPlay streaming and 3D video pass-through at up to 4K resolution – perfect for your new 4K TV.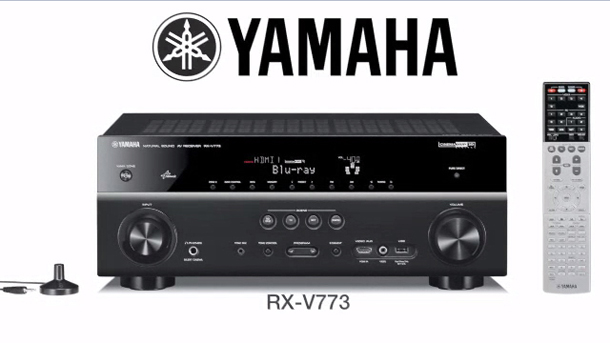 Be sure to stay up to date with the latest developments and the best released in the tech and mobile worlds by subscribing to the GadgetMania RSS feed or simply visiting the site regularly – I'm sure you'll like what you see!