Since the launch of Ivy Bridge manufacturers took turns announcing laptops powered by the same processors. Most of them were official while some were still rumored, like the Macs spotted on Geekbench yesterday. Lenovo hopped into the bandwagon and announced an entire line of Ivy Bridge powered ThinkPads for 2012. That includes ThinkPad X1 Carbon Ultrabook which Lenovo claims to be the world's lightest 14-inch model, and a wide range of laptops and convertibles.
ThinkPad L Series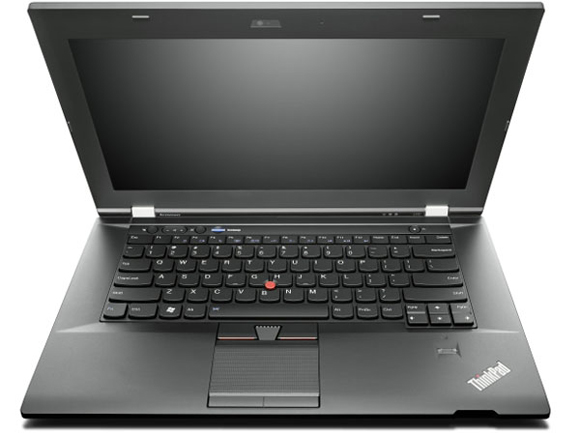 The L Series of ThinkPads consist of the 15-inch L430 and L530. Both laptops have 180-degree metal hinges so you can flip the display as well as a switchable discrete graphics option, EPEAT Gold. Shared specifications include 1366 x 768 displays, mini-DisplayPort, and USB 3.0. According to Lenovo, both laptops can last up to 9.5 hours on battery and have a starting price of $879.
ThinkPad T Series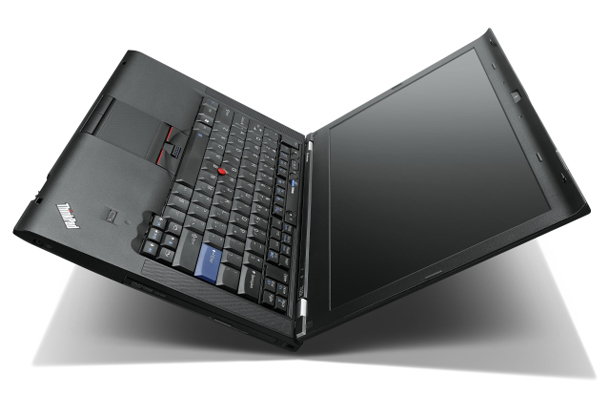 The new ThinkPad T Series succeeds last year's T420, T420s, and T520 with T430, T430s, and T530. All three boast up to 30 hours of battery life. Lenovo T430 is a 14-inch laptop that's significantly lighter than its predecessor and has a starting price of $879. Meanwhile, T430s is a light but more expensive version of T430 with a $1399 price tag. Features include a mini-Display Port and Lenovo's propriety RapidCharge Technology. With this model, users have the choice to opt for 1600 x 900 display, Core i7, and Thunderbolt. Last in line is Lenovo T530, a 15-inch laptop which gives buyers the choice to opt for a full HD display with 95% color gamut.
ThinkPad X Series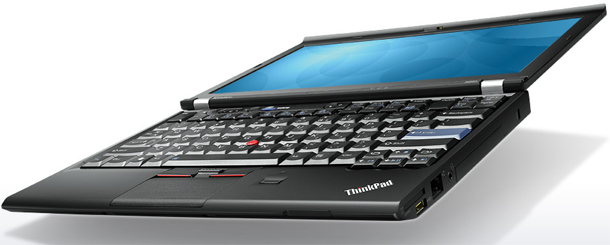 X230 and X230T take the place of X220 and X220T for this year's ThinkPad X Series. Both have 12.5-inch IPS displays, backlit keyboard options, USB 3.0 ports, 4G connectivity, mini-Display Ports, Dolby Advanced Audio, and Face Tracking for their specs and features. Of the two, ThinkPad X230 is cheaper and starts at $1179. ThinkPad X230T is more expensive at $1479 but only because it's a convertible.
ThinkPad W530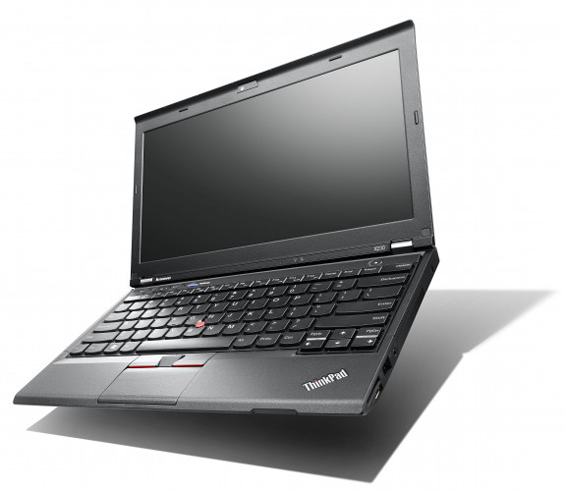 W530 is the most powerful ThinkPad announced. It will include an Nvidia Quadro graphics card for optimal graphics performance as well as a quad-core Ivy Bridge processor for its CPU. It has a small color calibrator on the palm rest, a backlit keyboard, 1TB hard drive, DisplayPort 1.2, and up to 32GB of RAM. It tips the scales, weighing a little less than 6 pounds. Starting price is $1,529.
ThinkPad X1 Carbon Ultrabook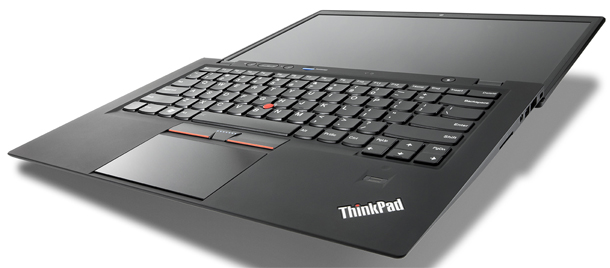 Of course we saved the best for last – ThinkPad X1 Carbon Ultrabook. Many specs from Lenovo's 2012 ThinkPad Series are embodied by X1 Carbon like the backlit keyboard, Dolby Home Theater, and ultra-bright high-definition display. Its body is made of premium carbon fiber which pretty much explains where it got its name. Carbon fiber helped it achieve its current state as the thinnest 14-inch laptop. The material also made X1 lightweight as it weighs less than 3 pounds. Other known specs and features include 1600 x 900 screen resolution, 3G connectivity, a 720p HD camera, Face Tracking, and Rapid Charge.