Welcome to another edition of the Gadget Digest series! Today, we've got yet another list of the best gadgets that were announced in the past several days – check them out below and be sure to bookmark the site and visit regularly if you like mobile devices and tech in general:
Seagate's Backup Plus external hard drive backs up your Facebook photos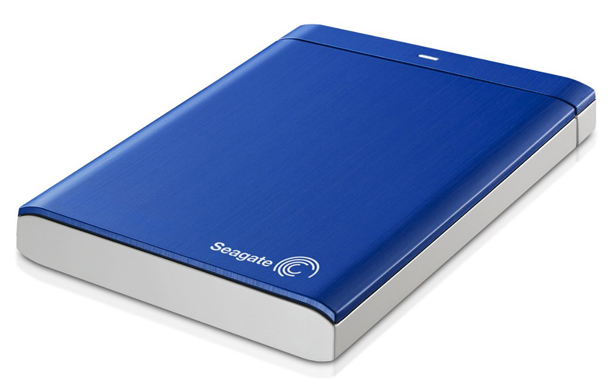 Seagate's latest external hard drive looks pretty normal at first glance – an aluminum housing with a USB 3.0 interface cable and a spinning mechanical drive inside that varies in volume from 500 GB to 1 TB. But if this was just another external hard drive, who would buy it when there are other alternatives on the market? Fortunately, Seagate has an offer that will make you think twice: the new drive comes with special software that lets you do a one click backup of all the photos and videos you have on Facebook and Flickr – if you're one of those who have uploaded most of their documented life online and are afraid of losing it to some error or a disabled account, this drive can give you peace of mind without a lot of hassle.
Apple offers a Thunderbolt to Ethernet adapter for those who need to work
Intel's Thunderbolt port is the new USB – it's extremely fast, it's hot pluggable, it supports pretty much any accessory you can think of and it's small and power efficient. No wonder everyone is using it on their new laptops, especially Ultrabooks, where physical space is at a premium. To keep their new laptops thin, Apple chose to get rid of some of the "fatter" ports, including the Ethernet port. That's definitely a problem not only for business and power users, but also for home users who have a NAS or fast local network using the good old standard. To address the issue, Apple has released a Thunderbolt to Ethernet adapter that retails for $30 – not ideal, but better than nothing.
Sony's new Pulse stereo headset goes well with your PS Vita, PS TV and PS3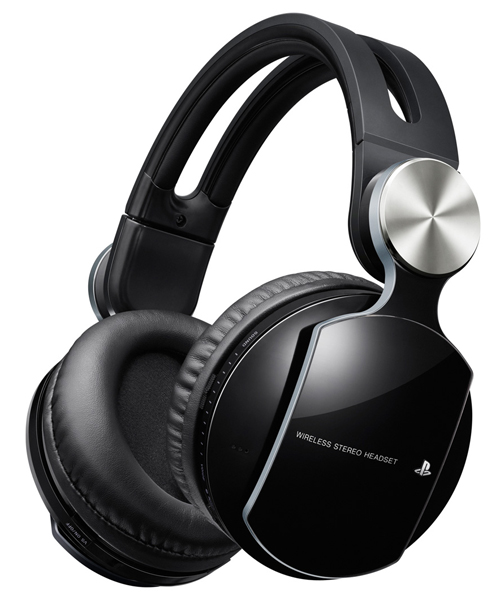 If you like Sony's PlayStation branded products, you should take a look at the new Pulse headphones. I call them Pulse, but the actual name is Sony Pulse Wireless Stereo Headset Elite Edition, which obviously doesn't sound as good when you say it out loud. The new headset is an updated version of last year's Wireless Stereo Headset, and it looks and works quite well, indeed. For $150, you get a well-built pair of speakers, with 7.1 virtual surround sound, a detachable cable if you want higher sound quality, BassImpact technology for deep bass, audio profiles, and integrated noise-canceling microphones – not bad, I'd say.
ViewSonic's VP3280-LED is the first 32 inch monitor with a 4K resolution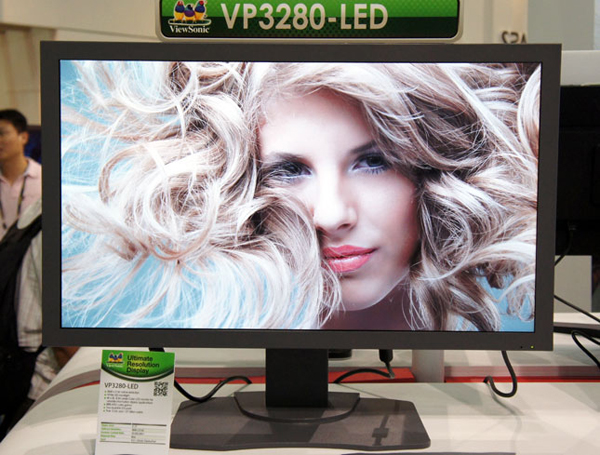 4K is quick upon us, but sadly it will be a while before the average buyer will be able to afford a 4K TV, monitor or camera. Nevertheless, it's interesting to watch the technology grow and become more mature, as well as cheaper. While other companies focus on bringing the resolution to TVs and camcorders, ViewSonic is the first company to have announced and set for release a 32 inch computer display with a 4K resolution (well 16:9 4K – 3840×2160 pixels, which is still very close to 4000+ pixels). The thing is a marvel to look at, but it will come at a cost – studios and professionals will be paying the "price of a car" for it – I'm guessing something like 20,000-30,000 dollars?
Elgato's Game Capture HD lets you record gaming footage on your console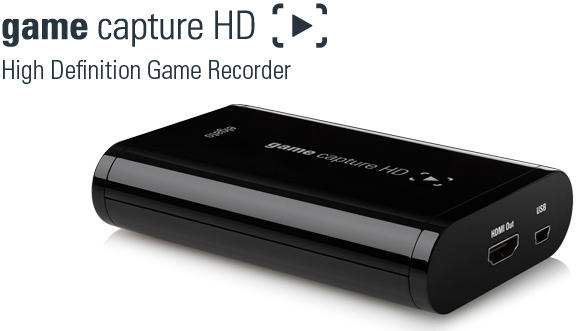 Recording gaming footage on a PC is a breeze – just install a screen recording software and you're good to go. Consoles are different, though, so if you're an avid gamer who wants to post his video footage on the Web and doesn't want to mess around with the console's firmware, Elgato's Game Capture HD box is the perfect solution. The device connects between your console and your TV and can record your master gameplay in 1080p resolution – the $200 price tag may be a bit high for most gamers, though.
That's it for today, but do come back – there is plenty of news to report and gadgets to review every single day!