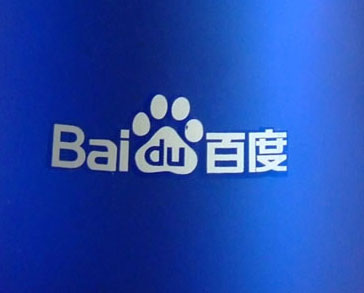 China's largest search engine, Baidu.com, said in a statement that its new microblogging service, Baidu Talk, has reached a number of 1 million registered users since its launch three months ago.
The new service incorporates Twitter-like features, but is being developed into becoming a fully fledged social networking platform. Upon its launch in September as a closed beta service, users could join the service only by means of an invitation.
The difference between Baidu Talk and other similar services is the fact that users of Baidu Talk are required to identify themselves with their real names. According to a spokesperson for Baidu, this has been the main draw to the social networking platform.
The company also said that this has lead to more civilized discussions amongst members of Baidu Talk.
Baidu said in a statement that the decision of incorporating a real-name system was the company's own decision and they have not been influenced by the Chinese Government.
A number of analysts have said that the social networking market in China is flooded. They suggested that Baidu add additional services and features to set them apart. The majority of analysts also agreed that the real-name system may be a drawback for Baidu Talk in many respects.