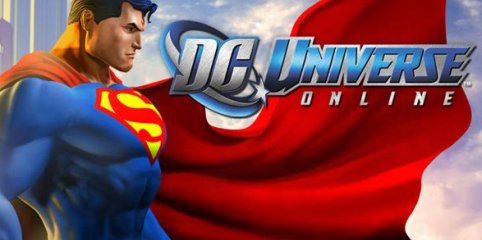 The world's first PS3 MMORPG is set to be launched early next year.
Makers of DC Universe Online have confirmed that the popular game is set for release on PC, as well as PS3 on January 11, 2011.
According to reports the game has gone gold, which means it is ready for replication and shipment to stores. The game will retail for $49.99 on the PC and $59.99 on the PS3.
The retail versions for both platforms will include a 30-day free subscription. Thereafter the MMO will adopt a monthly subscription fee of $15.
PC Users will also have an option to pay $199 for a lifetime subscription, which will not be available to PS3 users.