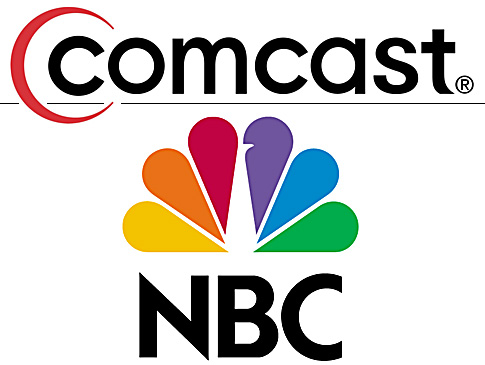 It has been reported that the head of the Federal Communications Commission has proposed regulatory conditions to ensure that cable TV giant, Comcast Corp, cannot stifle competition in the market once it takes control of NBC Universal.
The conditions proposed by FCC Chairman, Julius Genachowski are intended to ensure that satellite providers and other rival television services can still carry marquee NBC programming and that new Internet video distributors can get the required content in order to ensure their growth and competition.
Many analysts have warned that Comcast's takeover of NBC Universal could have profound consequences for the nascent market for Internet video, a market which could affect Comcast's bottom line if more subscribers decide to drop their cable subscriptions in favor of low-cost online streaming.
One of the intentions of the FCC is to ensure that Comcast will not withhold content from online broadcasters such as Netflix, Amazon and Apple.
Genachowski now require the backing of at least two of the other four FCC commissioners in order to back his proposal. It is expected that the FCC may approve the deal early next year, but with conditions.
The deal, however, also faces scrutiny by the Justice Department, which has been working closely with the FCC. It is suggested that the Justice Department may impose similar conditions as those approved by the FCC, which will be enforced under anti-trust laws.
According to the deal, Comcast is seeking government approval to buy a 51% stake in NBC Universal from General Electric Co. for an estimated $13.8 billion in cash and assets. Comcast already has an estimated 23 million cable TV subscribers and around 17 million Internet subscribers.
The new deal may transform Comcast into a media powerhouse.
The FCC did not disclose any details about the conditions contained in Genachowski's proposal, as other commissioners were still in the process of reviewing the proposal.