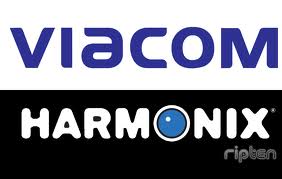 It has been confirmed by Viacom that it has sold Harmonix, creator of the 'Rock Band' videogame, to a New York-based investment firm Columbus Nova.
Viacom president and chief executive, Philippe Dauman already made the announcement of their intent to sell Harmonix in November. At the time Viacom said the decision behind the planned sale is that the company needed to focus on what they do best, and that is making great branded entertainment content.
The company said that the console games business requires an expertise and scale they do not have available and measures have been takes to ensure the sale.
Financial terms of the sale have not been made public.