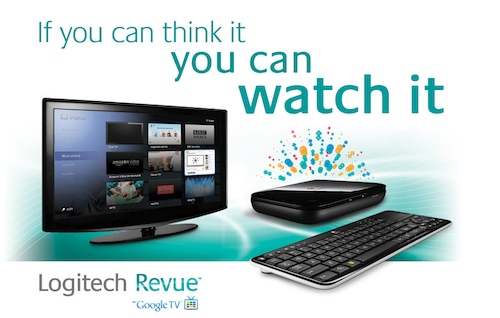 As many tech-gurus may have noticed, Google TV has not experienced the best launch in its Internet-connected TV venture, and Logitech have taken notice.
In an unconfirmed report, it is claimed that Gigabyte, the company mandated with building Revue units for Logitech, has been instructed to stop production for the period December 2010 through January 2011.
According to the report, the restart in the production will be conditional, either on a significant update to the current Google TV software or a whole new version thereof.
The Revue, however, are still available to buy through Logitech.
Neither Google, nor Gigabyte have commented on the claims.