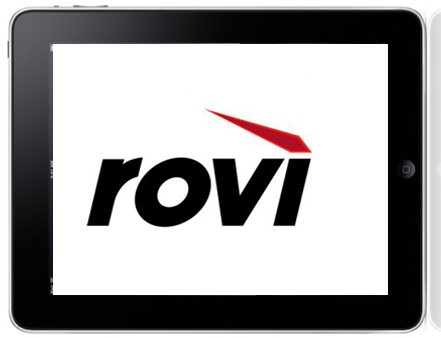 It has been reported that Rovi Corp will acquire Sonic Solutions for an amount of $720 million in cash and stock. Sonic Solutions are the owners of the popular digital video player software DivX.
The deal is said to follow Sonic's purchase of DivX Inc in June at an amount of $323 million.
According to Rovi, the new deal will assist Hollywood studio clients to sell content in the digital entertainment market more effectively. According to the company, consumers will be able to find the content they want to watch more easily, which may make them more willing to pay higher prices.
According to a report, Rovi will offer $14.17 per share to Sonic shareholders, representing a premium of 26% over Sonic's Wednesday close of $11.22 per share.
Sonic shareholders may elect to receive either $14.00 or 0.2489 shares of Rovi common stock for each share.