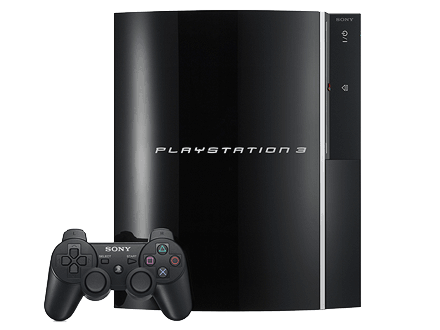 Today Sony Corp announced that it is on target to sell 15 million Playstation 3 Consoles in the business year to March 2011.
According to a spokesperson sales at the end of the year are as expected.
According to a report Sony is banking on the new Move motion control systems to boost the sales of the Playstation 3 console. It is expected that sales will be increased to 15 million consoles from 13 million the previous year.
Sony also said that it already sold 4.1 million Move game controllers to retailers within the first two months of its launch.