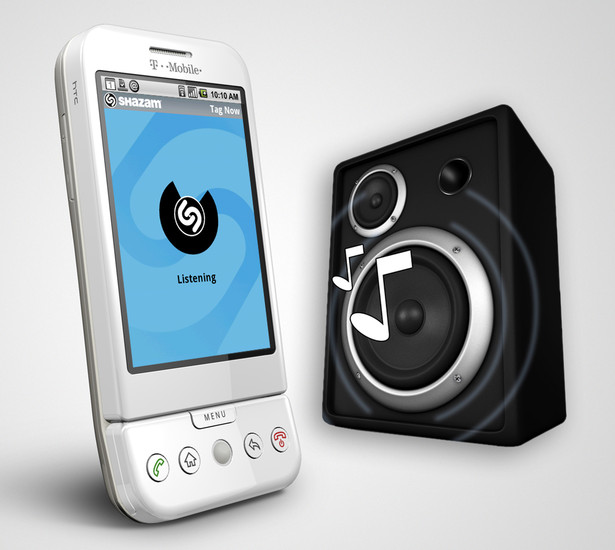 FREE
Shazam is one of those slightly oddball ideas that just works. It's a free music-recognition service that requires only a few seconds' burst of a track in order to pinpoint the artist and title.
Unlike sticking a CD into your laptop and having the track listing and album art pop up in Windows Media Player or iTunes, Shazam doesn't rely on existing info but uses rhythm and audio characteristics to identify what's playing. So if you're listening to the FM radio on your Android phone, you don't have wait for the DJ to announce what they've played – Shazam will tell you first.
NAME THAT TUNE
When we first heard about this system some years ago, we were skeptical. But then we had the opportunity to try it out in the high-pressure environment of a pub quiz (deliberately based on everyone using the Shazam mobile app, lest you think we were cheating) and we found it came up trumps every time.
Shazam even correctly identified live music tracks and concert footage featuring cover versions. Surely some kind of voodoo is at play here?
Another cool element is tagging. You can tag a track and share it with friends or find out who else is tagging songs. A live tag stream can be displayed within Shazam. If you buy the Encore version you can tag as many tracks as you like and pull other people's tagged tracks in to your playlists. The free version limits you to tagging five tunes a month, which is only a limitation if you get a taste for it.
The developers are also working to link Shazam with other ways of experiencing music. Tagging an artist causes information about their upcoming gigs and music releases to be pushed in your direction. And now that Android supports PayPal and mobile payments, the ability to buy concert tickets for your favorite artists will also come into its own.
photo Shazam