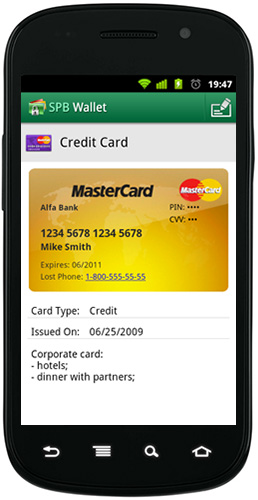 Google is about to announce new plans on Thursday, which will turn your Android smartphone into a digital wallet, at a special event to be held in New York.
It is expected that the company will discuss a new technology that will allow Android phones with Android 2.3 (Gingerbread) operating system to pay for goods and services by swiping the phone on a reader device.
The new NFC technology embedded in Android devices, like the Google Nexus S, will allow users to redeem coupons, earn loyalty point or simply check out at pay points, according to a report.
It is currently unknown which United States retail stores will take part in the initiative, but according to rumors, some company include Macy's, Subway and American Eagle Outfitters.
The upcoming announcement is surely to spurge a new wave of NFC-enabled apps, which will assist the thousand of Android device owners in making payments for their goods, using their handsets.
We look forward to the announcement by Google on Thursday.