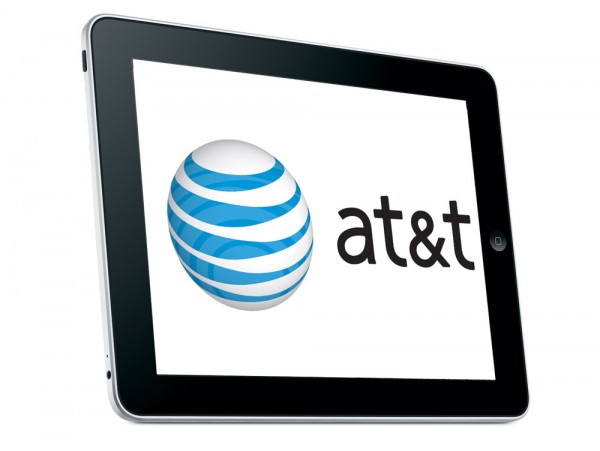 A new class action lawsuit against United States telecommunications provider, AT&T, claims that the company systematically overstated data usage by 7 – 14% and at times up to 300% on users' iPhone and iPad data plans.
According to lawyers for the suit, they have spent over $80,000 in testing iPhones on AT&T's network to prove that the company is indeed overstating data usage. As part of the testing, all 3G services were turned off on the devices. Despite this, there were still 35 transactions for data usage on the AT&T phone bill.
According to the attorneys, the costs to some users may indeed be relatively small, anywhere from $10 to $15 per month, however, AT&T were still illegally reaping huge profits from overstating data usage on millions of iPhone user's bills.
AT&T responded to the claims saying they are without merit. According to the carrier, users do not take into account automatic app updates in the background many users are not aware of.