The Android mobile operating system has been released just over two years ago and the progress it's made in this short amount of time is truly impressive. It is no longer the buggy little OS with few apps on the marketplace that is only available on a phone that looks like brick :-), but a capable and versatile operating system that can do almost anything you want it to, and is already selling more copies on smartphones than iOS, its main competitor.
Android wasn't very good for multimedia and games at the beginning, but thankfully things have changed and now you can have the same multimedia functionality on your Android smartphone as you would on an iPhone or iPod Touch. With over 150,000 apps on the marketplace, you have a wide range of choices when it comes to media players, video and music streaming software, web browsers and other entertainment apps.
To get a better idea about the extent of Android's entertainment capabilities, here are just a few of the apps from this category that you can download on the marketplace. Check them out and be amazed:
Winamp. The most popular desktop music player (well, it also plays video nowadays) has finally got an Android version, which many users have been waiting for ever since the OS has been first released. The app doesn't disappoint: it has everything you need to comfortably play any music file, including a nice interface and a great, fast search, which you can use to easily filter through hundreds or even thousands of songs, artists and albums.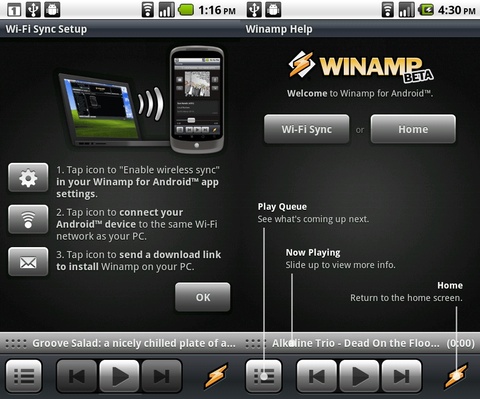 RockPlayer. Video playing is really not the default Android player's strong point, that's why you simply need a third party app if you don't want to convert every single video file you download to your phone into a compatible format. RockPlayer is currently the best video player out there. It has a great interface, excellent support for all of the most popular video formats, support for hardware and software decoding, support for subtitles and much more.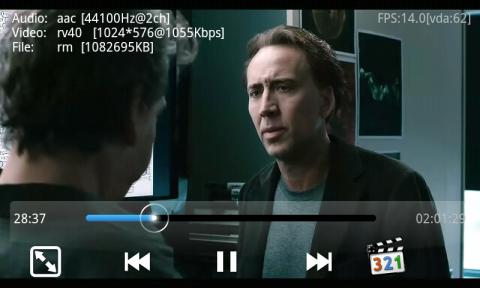 Flixster Movies. Flixster Movies is of course, one of the top apps for watching new movie trailers, reading user reviews of upcoming and current movies and TV shows, reading critic reviews, talking with other users on the forums, view information about theater dates and locations, information about the actors and more.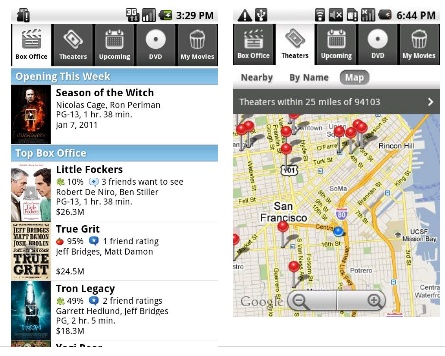 Pandora. Pandora is one of the best music streaming apps, both for Android devices and the iPhone/iPad. It is unfortunately only available in the US and Canada, but if you live here, you can enjoy over 20 million tracks from various artists and albums for free – just add them to your "radio station" and stream them whenever and wherever you want.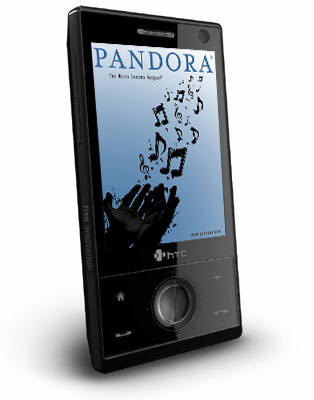 Aldiko Book Reader. If you like reading ebooks, you'll like this app. It reminds a bit of Apple's iBooks, with it's nice interface, and reading books is very easy – you can flip through, zoom in and out with a few taps and swipes. You also get access to a library of over 10,000 ebooks, which you can read online or download to your phone and read while on the go.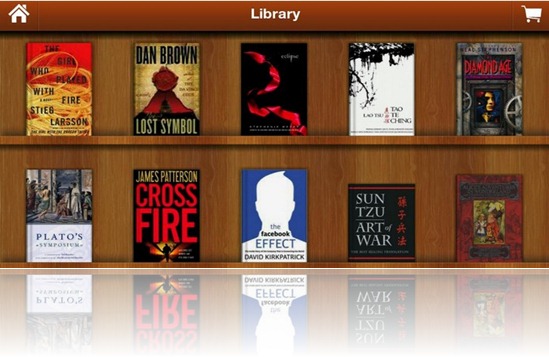 Android is getting better and better at entertainment, and the above apps are a living proof of that. If you want to use your smartphone as a great portable media player, be sure to check them out. If you're still not satisfied, there are literally hundreds more apps like these on the marketplace, and some of them can suit you better, so just open the market app and search away.