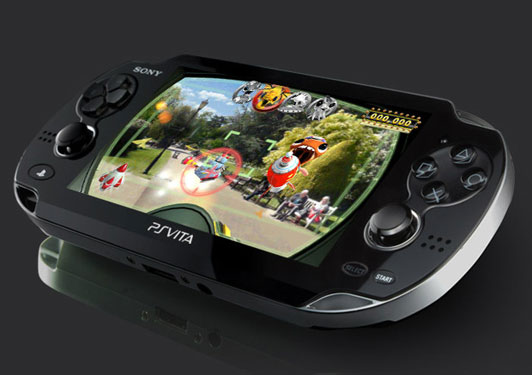 Just a few days after the launch of PlayStation Vita in different parts of the world, users are already facing a big issue – they can't play downloaded PlayStation Minis. Sony says they're currently working on a bug fix.
PlayStation Vita is the newest portable game console made by Sony Computer Entertainment. It debuted in Japan and other Asian countries last December 2011 but it didn't arrive in Australia, Singapore, North and South America, and Europe until a few days ago. It is a successor to PlayStation Portable and has a similar build. It supports 3G, has a multi-touch capacitive touchscreen in OLED display, a quad-core graphics processing unit, and other enhancements.
The dedicated gaming console is compatible with PSP games. But there's a whole new line-up of PS Vita games which users can take advantage of. PlayStation Minis can also be played on the device and are named as such because they take up very little memory and are easy to download from the PlayStation Store. PlayStation Minis are offered to PlayStation Plus customers every month for free.
Unfortunately, not all PlayStation Minis seem to be compatible with PS Vita. Some of them prompt error code "C1-2858-3" when played. The bug was discovered by several users who ranted about it in forums. The twist – retail copies of the same titles encounter no such error. Users unaware of this bug end up paying for games they could've acquired free.
A spokesperson from Sony gave Edge Online the word that they are aware of the issue and currently working on a fix. For the meantime, keep your credit cards to yourself and don't purchase PS Vita game titles which you can get for free with PlayStation Minis.
via Edge Online