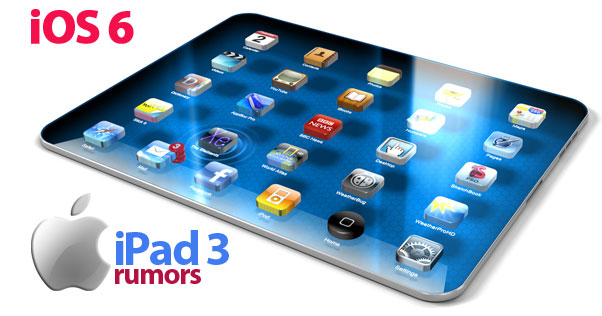 At this very moment, you are reading a page here on Gadgets Mania. I don't know who you are, but I can identify the platform and browser you used for visiting this site. I don't mean to sound like a stalker, but that's how things are for every website on this planet. While we can't trace your IP address or know your exact identity, we can get a clearer picture of our audience and improve our websites based on this information.
So when staffers of Ars Technica found users on iOS 6 visiting their website, you can only imagine their jaws dropping to the floor as soon as they found out. We do know Apple is testing iOS 5.1 but iOS 6 was unheard of until today. I can only think of one thing why Apple made this move. Apple is being a tease.
Of all the random websites they could visit, they just had to look Ars Technica up – one of the biggest tech websites that grace this planet. I'm thinking it was a pre-meditated move on the part of Apple. They knew staffers would catch them "testing" iOS 6 on their website. And yes, they must have assumed the staff was going to write about it – which they did. With the announcement of iPad 3 right around the corner and rumored announcement of iPhone 5 by summer or fall, Apple wants to keep us on the edge of our seats.
The fun doesn't stop here.
Ars Technica also found that some devices on iOS 6 had a screen resolution of 2048 x 1536 pixels. This only means that different devices running iOS 6 were used to visit their website. My guess is, iOS 6 is still in its early phase and that it won't come out until late summer or early fall. After iOS 6 hits us, Apple will most likely announce iPhone 5. And that the device with 2048 x 1536 pixels? It could be the iPad 3 we're looking forward to this March 7. This spec has been previously rumored for the next-generation iPad.