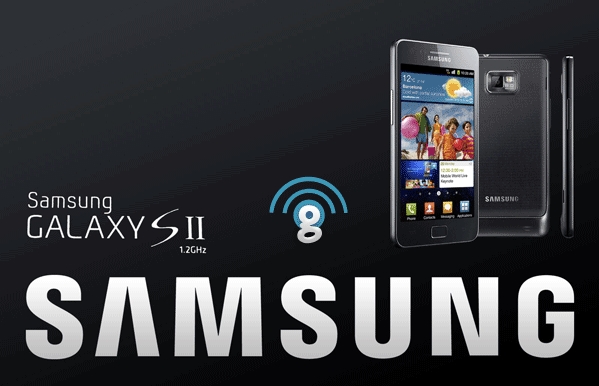 SamMobile initially posted that an Ice Cream Sandwich update for Samsung Galaxy S2 was rolling out on March 1st. So when it didn't arrive, the website got a lot of hate comments for 'misleading' readers. Today, there's another word spreading around. Mark your calendars folks. ICS is landing on your Galaxy S2 on March 15 – that is, if you're in Israel.
"We promised that we're working on it. You waited patiently. On 15 March it comes: the Android version 4, ICS, tens of thousands of the devices purchased GALAXY SII cellular companies in the country or directly from us…" reads a post that came from Israeli Facebook page of Samsung Mobile. Blame the funny-sounding English translation to Google Translator as the original post was written in Hebrew.
On the post, Samsung Israel made it clear that all Galaxy S2 owners will receive the update – whether their phone is carrier-branded or unlocked. Details as to how updates will roll out wasn't given but it will most likely be available OTA or via Kies.
As for everyone else? I guess that means we have to sit tight and wait for an announcement. According to Eldar Murtazin, Samsung already has the firmware ready but is still waiting for Google to give them the go signal. Once Google replies, Samsung will immediately roll out Ice Cream Sandwich updates to all expecting Galaxy S2 users. SamMobile says the update will surely arrive this March even though no date has been set.
Hey, the 20 million users who bought Samsung Galaxy S2 made it Best Smartphone of 2012. Sammy should do us all a favor and roll out updates, at least within this month as SamMobile says it is.