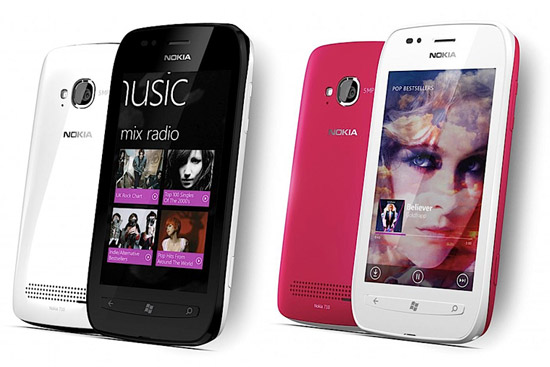 Tethering is a useful function these days with our increasing dependence on the internet. The function lets you connect your laptop and devices to the internet via USB cable or Wi-Fi hotspot. It came with Blackberry OS 6.1, Android 2.2 Froyo, and iOS 5. Nokia's Symbian-based smartphones weren't capable of this feature due to their limited specs and hardware. Months after debuting their first Windows Phone, Nokia finally gave in to the technology by including it in Lumia 610. It's an entry-level Windows Phone announced at MWC 2012. Owners of better and faster Lumia phones couldn't help but be intimated by this feature especially since they paid more for their devices. If you own a Lumia 810 or 710, you're getting the same tethering functionality through an update.
Nokia plans to bring this tethering capability to Lumia 800 and 710 via Zune. In a Nokia Connects blog, the company addressed the issue in Q&A style:
Q: When will the tethering update for the Lumia devices be pushed out?
A: It will be coming soon for 800 and 710 via Zune update, for 610 and 900 it will be available at launched.
It's not clear whether the update includes tethering via mobile hotspot, tethering via USB cable, or both. Tethering via USB cable is going to spare your battery from quickly draining but if you have multiple devices, the ability to turn your Lumia phone to a Wi-Fi hotspot would come in handy. You can quickly check emails, read tweets, and post Facebook updates with other devices without draining their batteries. Either way, both would be great inclusions for old and new Lumia smartphones.
via Nokia Connects