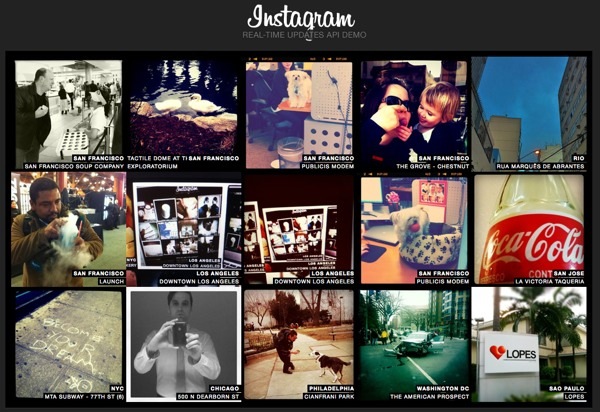 Barely a week after Instagram launched its Android application, Facebook acquires the photo-sharing app for a sweet billion dollars on the morning of April 9. Facebook CEO Mark Zuckerberg shared the news on his Timeline. Instagram is the world's most popular photo-sharing app for iOS and Android and Facebook's recent acquisition has everyone thinking – what does this mean for Facebook, Instagram, and users?
Most of you may think that Facebook is integrating Instagram to their social network but Zuckerberg's official statement on his Timeline suggests otherwise. "I'm excited to share the news that we've agreed to acquire Instagram and that their talented team will be joining Facebook," he begins.
Zuckerberg then mentions Facebook as a platform for sharing photos to friends and family but that Instagram offers interest-based sharing of mobile photos. He reiterates these different experiences and says they complement each other. So instead of integrating Instagram to Facebook, they will independently build it and focus on its strengths and features.
"Millions of people around the world love the Instagram app and the brand associated with it, and our goal is to help spread this app and brand to even more people," said Zuckerberg.
Instagram is primarily a photo-sharing application that allows users to upload photos, crop them in standard square sizes, and use hippy filters and borders to make them more visually appealing – well, that was supposed to be their purpose. On a different note, Instagram has the same social features as Facebook. There, you can follow people, be followed, like photos and get likes, as well as communicate with others through commenting. Tagging people to get their attention is also possible under the comments section and photo description. But just as Zuckerberg emphasized in his statement, Instagram offers a different user experience and they are planning to build that without integrating it to Facebook.
What's in it for Facebook? Nothing really. But Facebook CEO Mark Zuckerberg may be looking at Instagram as his next multi-billion dollar investment.
Monetization through advertising could be one reason why Zuck bought Instagram for $1 billion in cash and stock, or he may have other money-making schemes in mind. Meanwhile, smartphone owners who use Instagram should expect an increased growth of user database given this acquisition. The app could be ported to other mobile platforms – including Windows Phone and BlackBerry OS – though this may not happen anytime soon. As for Facebook users, they can only expect more of their friends to share photos via Instagram.
via New York Times