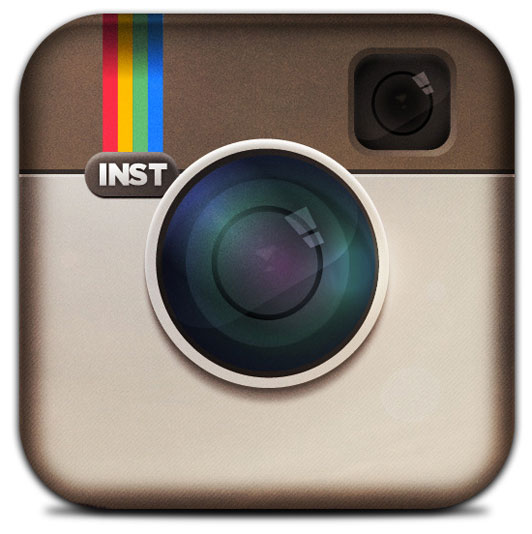 It's a big day for two of the most popular apps – Instagram and Draw Something. Instagram for Android is coming real soon. A sign-up page for the application went live hours ago. At about the same time, OMGPop sent emails to users of Draw Something – detailing an upcoming update and what changes it would bring.
The official Twitter account for Instagram tweeted hours ago "Want to be first in line for @instagram on #Android? Sign up here http://instagr.am/android". The attached link leads up to a sign-up page that reads exactly the same thing. Leave your email address and you'll be among the first to know Instagram for Android is live on Google Play. Instagram remains silent about their Android app's launching so you better sign-up while the page is still live.
OMGPop gave us one more thing to talk about on a Sunday. The game developer emailed customers about an upcoming update for Draw Something – and it's a big one. The update will include several bug fixes, tweaks, and the following new features:
• Share drawings on Facebook and Twitter
• Save drawings to your device's photo library
• Max streak increased from 99 to 999
• Pull down to refresh
• Undo button for undoing last brush stroke
• Support for more words
• Improved performances
• Receive notifications on your Android
Draw Something is the top-ranking game on Google Play's free and paid apps sections. It's just as popular on the iOS but the notifications feature will be exclusive to Android users. The game became so popular that Zynga ended up acquiring OMGPop last week. One game we haven't heard from for a while is Temple Run by Imangi Studios. Early this month, Imangi Studios announced their wildly popular game is hitting Google Play this March 27th – roughly two days from now.