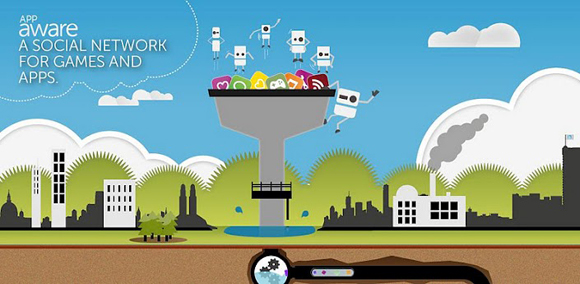 App discovery service Chomp was acquired by Apple last February. We initially thought Apple was looking to improve user experience on the App Store and iTunes. Later, we found out that Chomp CEO Ben Keighran and CTO Cathy Edwards started working for Apple's iTunes team. Our worst fears – okay, not really – was realized today after Chomp for Android was taken down. Chomp's website no longer includes the Google Play link to the Android app and instead lists links to its iOS versions.
If you check out Chomp.com, the home page vulgarly limits your choice to iPhone and iPad in the search option. Previously, Android apps were searchable via their website. And if you click the "Download Chomp" icon on the top right corner, it will lead you to a download page for iPhone and iPad – again, no more Android. Chomp for Android was also pulled out from the Google Play Store. The only workaround would be to search for an app on the website – say, Temple Run – and replacing the "iphone" or "ipad" in the URL with "android" so you could find apps on Google Play.
At some point, we knew this was coming along. Should Android users be worried? Not unless you're a Verizon customer. Before it was acquired by Apple, Verizon struck a partnership with Chomp so it could power their Android market. Chomp has not made a statement about this yet but not hearing from them at this point is just as worrying. Other Android users shouldn't be worried at all. Chomp may have been a great tool for searching apps in Google Play but it had competitors all along. Listed below are three alternatives to Chomp for Android along with their Google Play download links.
• AppAware.com [ Google Play Download Link ]
• AppBrain.com [ Google Play Download Link ]
• AppsFire.com [ Google Play Download Link ]