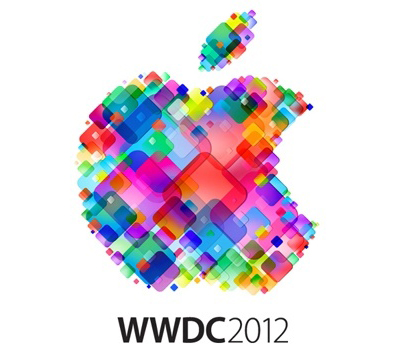 It's a big day for Apple. Out of the blue the Cupertino company announced their annual World Wide Developer Conference (WWDC) at 5:30am PDT. Tickets cost $1600 each. You don't have to bother saving up too if you missed the big announcement because within 2 hours after going live, tickets were sold out. Not as record-breaking as the 30-minute sellout of Google I/O but still worth mentioning. Besides, it took Apple 10 hours to run out of tickets at WWDC 2011 which makes 2 hours a big improvement. But we're not here to talk about how fast WWDC 2012 tickets sold. We're here to discuss what's in store for developers and consumers.
This year's World Wide Developer Conference will be a five-day event from June 11 to 15, 2012. It will again be held at Moscone West, San Francisco, CA. Only paid members of the iOS Developer Program, iOS Developer Enterprise Program, and Mac Developer Program are eligible to attend the event. Not only that, you have to be aged 13 years or older.
What can we expect from WWDC 2012? Philip Schiller, Apple senior vice president of Worldwide marketing, said they'll share the latest news about iOS and OS X Mountain Lion at the event. "The iOS platform has created an entirely new industry with fantastic opportunities for developers across the country and around the world." Among the activities to be held at Apple's WWDC 2012 are as follows:
• More than a hundred technical sessions to be presented by Apple engineers for developing, deploying, and integrating the latest iOS and OS X technologies
• 100 hands-on labs with 1,000 Apple engineers who will provide code-level assistance, insights on optimal development techniques, as well as guidance on how devs can take advantage of iOS and OS X technologies on their applications
• Apple Design Awards – a special event which recognizes iPhone, iPad, and Mac applications that have innovative and outstanding design coupled by demonstration of technical excellence
More than often, WWDC is highlighted by a keynote presentation. In the past years, iPhone 3G, iPhone 3GS, and iPhone 4 were announced at the same annual event. No hardware was presented at WWDC 2011 but who knows? iPhone 5 could be announced at this year's WWDC and maybe the report by ZTNews turns out to be true after all. Last week, ZTNews said Apple will launch iPhone 5 this June.