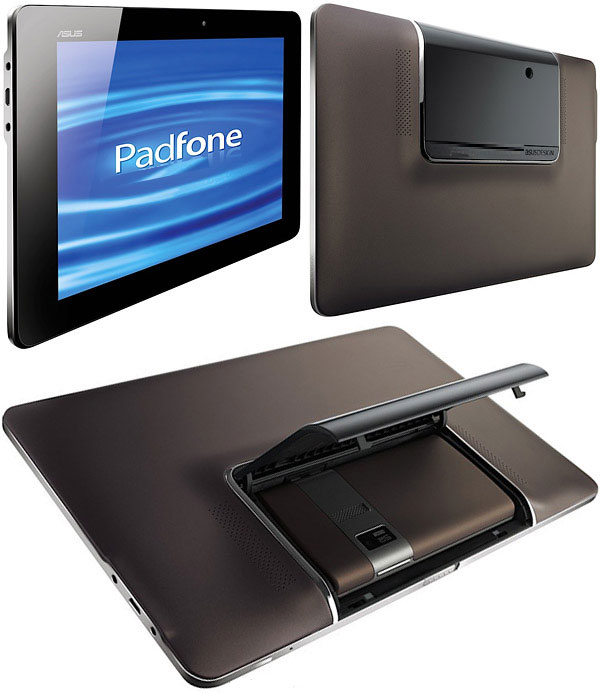 Weeks ago, Qualcomm was rumored to be running out of stocks on Snapdragon S4. It is the same dual-core processor powering HTC One XL – the AT&T and Rogers variant of HTC One X – along with Asus Padfone and a few others. Asus Indonesia first tweeted about the shortage. According to the tweet, Qualcomm is still experiencing a shortage of Snapdragon S4 processors. A spokesperson then confirmed it and said "I believe [the shortage is]affecting all of Qualcomm's customers."
Asus Padfone first went on pre-order in Taiwan last April 7. It was supposed to ship on April 20 but it never did. Instead, shipment was moved to May 11. The delayed release of the three-in-one device was rumored to have been caused by the shortage. Qualcomm did announce they're struggling with demands for it. Given these circumstances, this could only mean that global availability will also be affected. It's too early to say whether or not depleted stocks were caused by the upcoming announcement of Samsung Galaxy S3 but the smartphone has been rumored to launch in the US with Snapdragon S4 instead of Exynos 4412.
Demands for Snapdragon S4 are soaring because it is the only processor able to match and outperform NVIDIA's Tegra 3 – which is quite a shame really. Snapdragon S4 may be a dual-core processor but 2 out of 3 benchmarks show it is more powerful. Besides outperforming the quad-core Tegra 3, it also has an LTE modem which enables 4G connectivity. Though, NVIDIA is working on Tegra 3 Plus which has the same 4-PLUS-1 architecture but with better graphics performance and most importantly, the ability to connect to 4G networks.