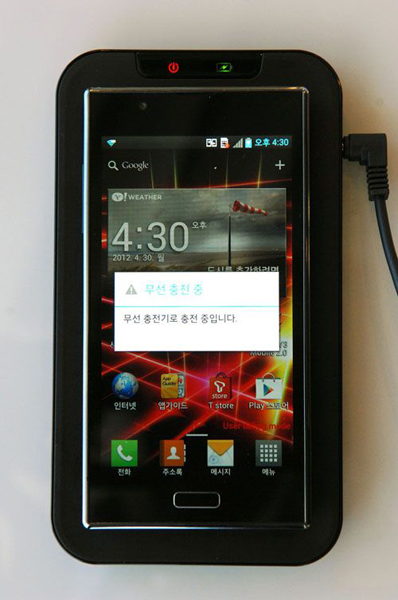 We're not even done gawking at Samsung Galaxy S3 yet and LG already tried to steal the show from their biggest competitor – twice. LG launched Optimus L7 from their L-Style series in Europe and announced a new phone all at the same day. L7 is no match to SGS3 in terms of hardware but could win you over with its 4.3" screen and stylish design. But Optimus LTE 2, the phone they just announced, has interesting specs though and might be better than Samsung Galaxy S III.
Before the launch of Optimus LTE 2, LG was rumored to be working on a flagship phone that will go neck-to-neck with Samsung Galaxy S3. Apparently, Optimus 4X HD wasn't a direct competitor despite its respectable specs. With the announcement of Optimus LTE 2 we're starting to believe the validity of these rumors. Though we don't know much about its hardware, it does manage to outdo SGS3 from what is known so far.
LG Optimus LTE 2 will be the first smartphone with 2GB of RAM. Moreover, it'll have True HD IPS display for wide angle viewing. According to LG, the 2150mAh battery inside it offers 40 percent more battery life than phones of the same battery capacity. It will run Android 4.0 Ice Cream Sandwich and features an overhauled UI that's a bit more appealing than Touchwiz. Optimus LTE 2 will likely be an LTE-enabled device given its name and is hitting stores in Korea mid-May. Its global availability and pricing is unknown as of yet.
On the other hand, Optimus L7 goes on sale in Europe beginning today. It has a 4.3-inch screen but unimpressive hardware like 512MB RAM, a single-core 1GHz processor, 4GB of internal storage, and 5MP rear camera. What it lacks on hardware, it makes up on design. LG Optimus L7 was designed after their PRADA line of smartphones.
via Engadget