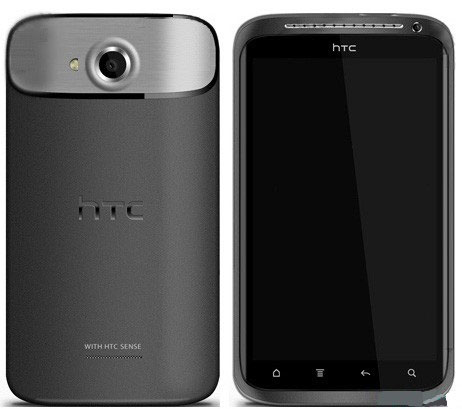 Just this week there was plenty of talk about a new smartphone or two that could be coming from Amazon and made by HTC. One of those smartphones was reportedly going to be offered for free, even though Amazon denied it and that got a lot of people talking. According to one online source, Amazon could be selling a smartphone that is only available to Prime Members. The Amazon Prime program costs just a one-time fee per year and gives customers access to hundreds of free movies and television shows throughout the year, as well as free 2-day shipping on thousands of products through its website.
Basically, the article posted on Bloomberg.com is saying that Amazon Prime Members might be the only ones that are eligible for the new smartphone, but there were not many more details given at that point. The company has reportedly been in talks with HTC about offering the new smartphones since June of this year, but at this time there has not been any formal decision made on whether to move forward or not. One online source said this week that HTC was developing three new smartphones and that is slightly different from what Bloomberg.com is reporting.
The fact that Amazon could offer a smartphone that requires a Prime Membership makes sense as the company could offer it at a steep discount knowing that customer is now likely to spend money to use the membership benefits. Because Amazon makes more money from customers that use the various services that it provides, it would make sense that they are forced to pick up a Prime Membership, which might be one of the best deals on the entire internet. The details that surround the new smartphones are not clear, but since the company has been working on something for some time now, it could be a good thing for customers.
The new Amazon smartphones could be a reeling success, but at the same time, the company cannot forget about others that have tried to brand new smartphones only to watch the sales fall flat. One of the most recent companies to give it a try is Facebook, which also had HTC put the smartphones together, but the sales just were not there and the company was forced to move on from the smartphone business for now.