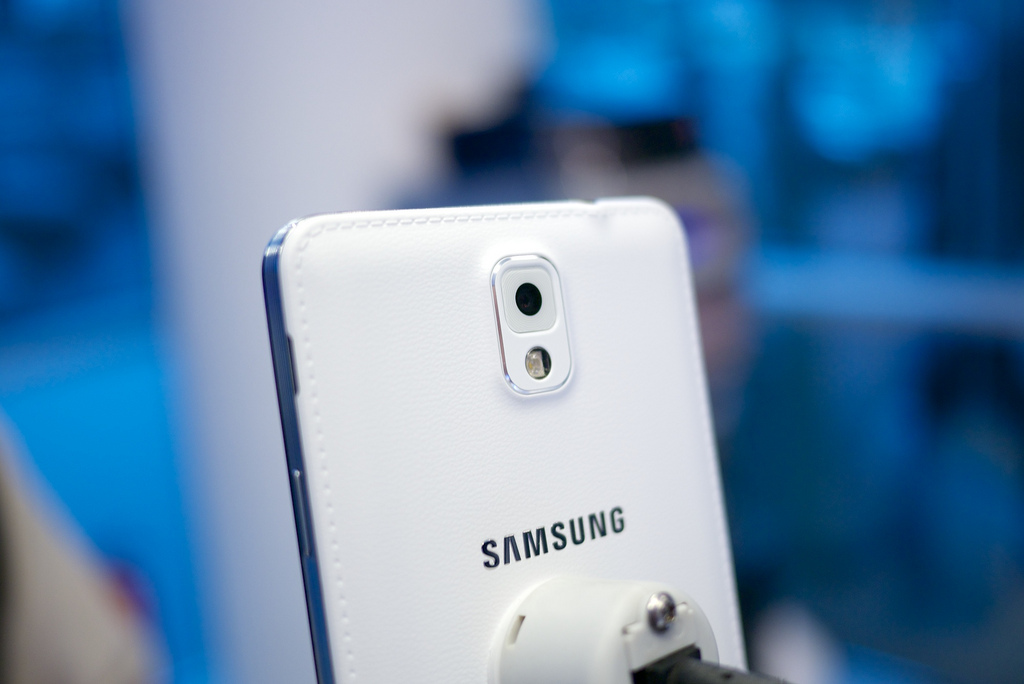 For most of us, having a smartphone in our pockets ready to capture special moments as they happen is an additional reason why we all have a smartphone in our pockets in the first place, but over the last few years, manufacturers have worked on improving the camera quality of smartphones, and most flagships these days now have a camera that even professional or hobbyist photographers could appreciate.
Recently, a lot of details have started to leak out about Samsung's next flagship, and a lot of talk has been on alleged camera improvements for the Galaxy S5. We already expect the device to have a 5.2 inch display, and rumors have talked about fingerprint sensors and quad HD resolution on the display, but we haven't heard much about the camera until now.
As expected, more sources are suggesting that the Galaxy S5 will come with a 16 megapixel primary camera, and it should support 4K video capture at 60FPS. A new feature to make snapping the moment even more instantaneous has allegedly been added to the Galaxy S5 called "Side Touch."
According to sources speaking to SamMobile, Side Touch will be a sensor on the side of the device that users will be able to tap to instantly snap a photo. Apparently this feature will be useable at any time, with portrait mode, Easy mode and whilst a user is recording video being exceptions.
On top of the Side Touch feature, it's likely that Samsung will add a bunch of new camera software features for the Galaxy S5, on top of including all of the features seen in previous flagships.
Whether or not the new software will be useful or just another gimmick is yet to be seen, but I wouldn't doubt seeing some new useful software features on the Galaxy S5.