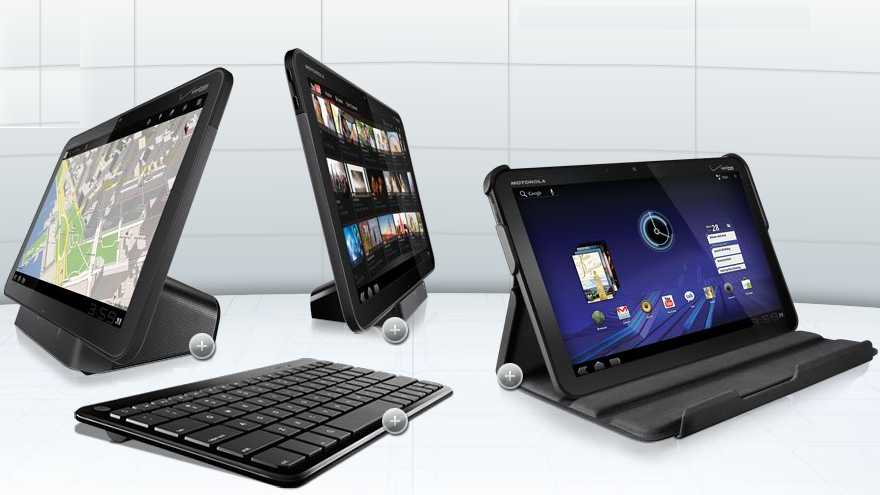 Nearly everyone nowadays owns a smartphone, and the number of tablet users is also growing at an exponential rate, especially since there is an increasing number of them being released every month and they have become more affordable than laptops and even netbooks.
But having just the smartphone and/or tablet is just part of the story – of course, you could use them as they are, but by simply adding a few extra accessories or gadgets into the mix, you can bring out the full potential in them. Here are just a few types of smartphone and tablet accessories that most people will find useful:
Bluetooth headphones and microphones. The Bluetooth features of most smartphones and tablets are definitely underused. People use it to connect their headset and occasionally transfer files to other phones. But with the processing power and advanced features of modern smartphones you can do so much more! There are a lot of Bluetooth stereo headphones that have an excellent sound quality and can be used to listen to music anytime, anywhere, from your collection on the phone. Additionally, if you're a reporter/journalist, you can use a good quality microphone to record interviews straight to your phone, then do a few quick edits or transfer the file to your laptop for more extensive work – no need to buy and carry a separate recorder!
Wireless keyboards. Most people have no idea that their smartphone can support external Bluetooth keyboards, and if they do, they think that there's no use for it on such a small screen. Well, that's kind of a wrong assumption, because having a Bluetooth keyboard with you can make carrying a laptop or netbook unnecessary! You can easily use your smartphone to type up documents of any length, plus record audio and video. If you have a modern smartphone with a 3.5 inch screen or bigger, seeing what you type should also be easy. There are a lot of great Bluetooth keyboards with holders for the smartphone/PDA, but if you want, you can easily use something like the Apple Wireless keyboard, which is small and slim enough to be very portable.
Styluses. A stylus was a must in the early days of smartphones, but with the recent changes in user interfaces and more importantly, the switch to capacitive touch screens, they faded out of style (pun intended 🙂 ). However, a stylus can be really useful – both on a tablet and a smartphone – when you need to take quick hand written notes or drawings, and fortunately, there are already a good amount of them that work well on capacitive screens – the ones from beststylus.com seem to be the best.
Memory cards. Most smartphones and tablets come with at least some amount of integrated memory, usually 8-16 GB or 32 for newer models. But if that is not enough, it can be easy to upgrade it using a micro SD card – if your device has a slot for it, of course. The cards are pretty cheap nowadays – 16 GB Class 4 cards are under $30, but if you can spend twice the amount, you can get a nice big 32 GB card, which should last for quite a while.
Extended batteries and portable chargers. One of the main problems with today's devices is that their battery life is very short – you can't get through a full day of work without having to recharge! If you're a power user who's away from the socket all day long, you'll definitely want to get an extended battery (from Mugen or Seidio, for example) or a portable charger, which can charge your device from an integrated battery, cheap AA batteries or even solar rays – there's a wide choice of them on the market.
There are quite a lot of gadgets created specifically to increase the usability of various smartphones and tablets, but I think the above 5 are the most important ones – they can be helpful in real life situations and can definitely improve the overall experience with mobile devices.