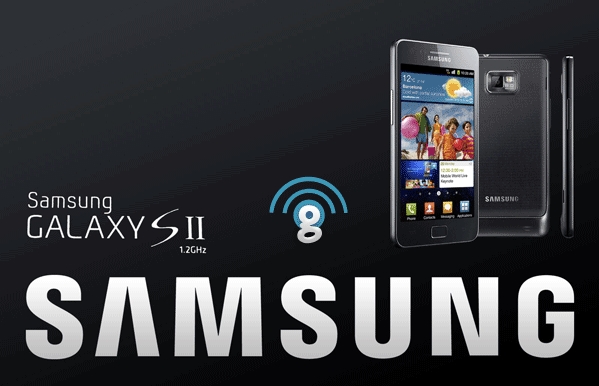 There are over two dozen different smartphones on the market, new, slightly older and upcoming, and it can get pretty hard choosing between them, especially since so many of the features overlap in both high end and mid-range devices. Not everyone needs dual core power and not everyone wants a cheap device, either, so here is a short list of smartphones that you should consider for your next purchase:
LG Optimus 2X/T-Mobile G2X. Despite being almost a year old (which is like a light year in the mobile tech world), the Optimus 2X still doesn't fail to deliver. It was the first smartphone to be released with NVidia's Tegra 2 SoC, at a time when no one thought they could do it, and it still packs enough performance to take on any other smartphone in the world. Add to that the beautiful 4 inch IPS LCD, the slim profile, 8 megapixels camera with 1080p video recording, and the low price from most carriers (it's $99.99 from T-Mobile, which is very cheap), and you've got a device worth considering for your next smartphone.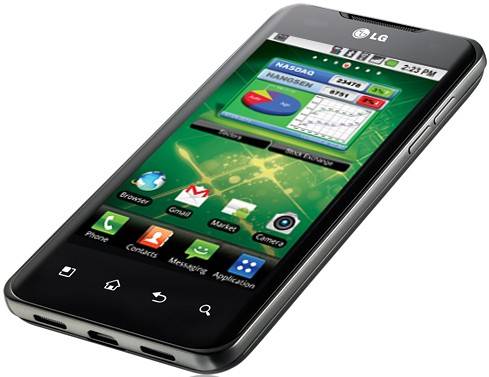 Motorola Droid 3. The Motorola Droid is the most popular Android smartphone to ever hit the market. In fact, it actually made Android the OS it is today, and it's successor (the Droid 2 was more of an update) the Droid 3 has everything it needs to take it one step further. With a 4 inch qHD display, dual core TI OMAP processor, an 8 megapixels camera with 1080p recording, 16 GB of built in memory and a micro SD card slot plus of course the excellent QWERTY keyboard, the Droid 3 is worthy of any pocket and any money – not that it's expensive, since you can get it for $200 with a contract and $550 without one.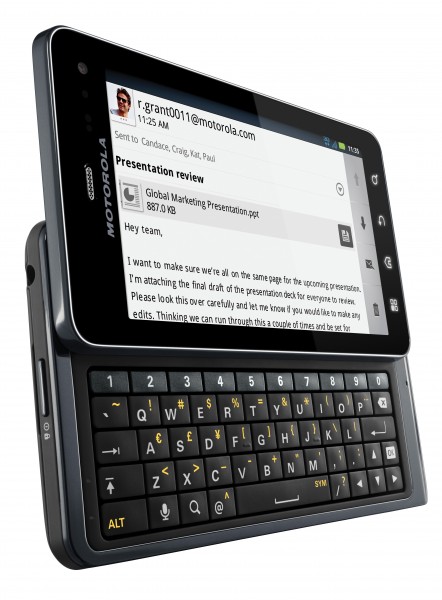 Samsung Epic 4G Touch. Out of all the Galaxy S2 variants out there, the Epic 4G Touch is easily the best. With an oversized 4.52 inch Super AMOLED Plus display (compare that to the original 4.3 inch unit) and a slim profile that makes it fit perfectly in your hand, it is one of the best looking phones on the market. The performance is also at a high level, thanks to the dual core 1.2 GHz processor and 1 GB of RAM. While packing more than most other high end smartphones, the cost is still reasonably low at $200 with a contract (Amazon was even selling it for $100 as a special offer), so it's worth keeping in mind if you want a new powerful handset AND you're fine with Sprint's service, of course.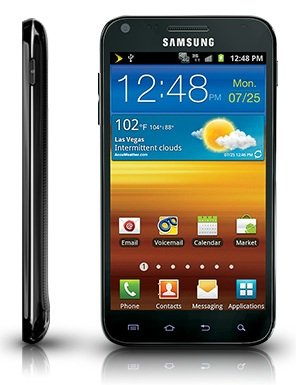 iPhone 4. I know, the iPhone 4S was just released and we all need to go get it ASAP. Except we don't! While the 4S is a great smartphone, for most people, there will be no difference between it and the older iPhone 4 – they look the same, work the same, but the price difference is more than enough to give it a thought – when you can have the 8 GB iPhone 4 for $99, why would you pay more for the same thing?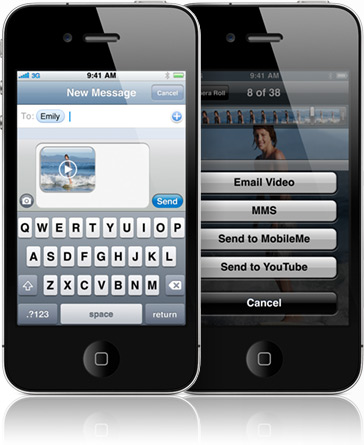 AT&T Impulse 4G. Now, if you'd like to get a modern smartphone that has everything you might need and enough performance to run any kind of tasks for a modest price, there's nothing better in the US right now than the AT&T Impulse 4G – for only $39 with a contract, you get a 1 GHz Snapdragon processor, 5 megapixels camera with HD video recording, a very nice 3.8 inch display, and support for 10.2 Mbps HSPA, which is not bad at all.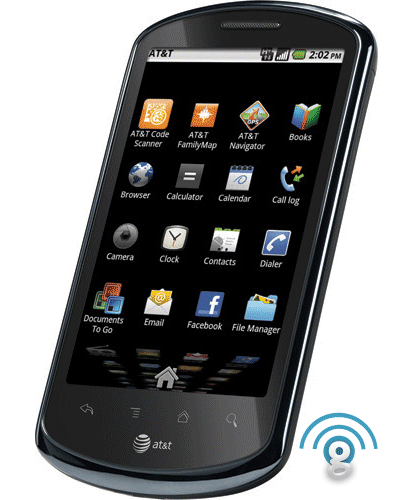 There are a lot of other great smartphones on the market, but if you're overwhelmed by the choice, be sure to check out the models listed in this article – chances are, you'll find exactly what you need in one of them.