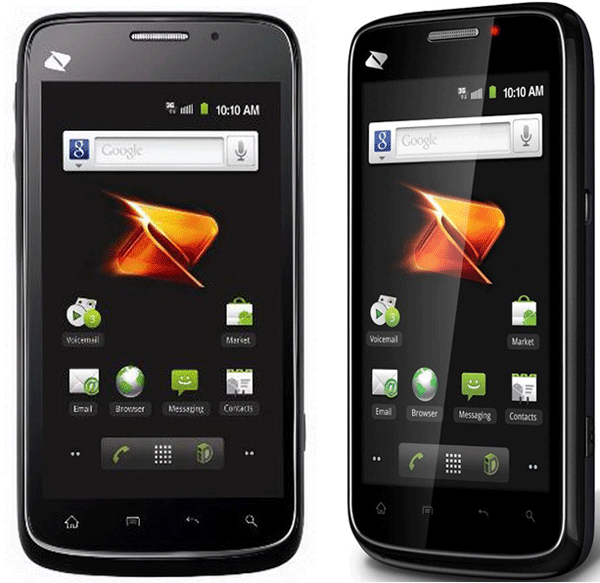 If you're tired of all the responsibilities and worries that come with a network operator's contract, you might've already thought about getting a plan that doesn't require one. However, while with a GSM network, you can just get the SIM card and pop it into any phone, things are a bit more difficult when it comes to CDMA networks – you need to register the phone you have itself with the operator if you want to use it instead of the subsidized models that they offer you.
The operators take advantage of that and ramp up the prices for their contract-free and/or unlocked smartphones quite a lot higher than the real value, leaving people little choice in the matter. This is pretty prominent around the world, and especially in the US, where there's basically no choice when it comes to cellular networks – unless you want to stay without reception once you leave your city or state, you'll go with Verizon, T-Mobile, AT&T or Sprint.
Boost Mobile found a nice market in the prepaid smartphones niche, and they currently have a nice range of devices to offer contract-free, which can be used on any network worldwide. One of their best offers price/features wise is the ZTE Warp – an affordable and pretty fast smartphone running Android Gingerbread.
The phone doesn't look all that special on the outside – it's just your usual slab smartphone with a touch screen on the front. The design is also pretty simplistic, especially compared to most of the competitors, but that may be a good thing, since you can just focus on work and also not worry about your phone being the target of some malicious people.
The hardware specs of the device are pretty good. The display is a big 4.3 inch LC unit capable of displaying 16 million colors at the standard 800×480 resolution – it's definitely no worse than any other 4.3 inch LCD out there, which is very nice considering the price. On the back there's a 5 megapixels camera with LED flash and support for HD video recording – a great addition to what is essentially an entry level smartphone.
The performance of the phone is provided by a second generation single core Snapdragon running at 1 GHz and with 512 Mb of RAM, the speed should be more than adequate enough for every day work, browsing the Web, editing documents, taking notes and photos, watching videos and playing games – really, there are no apps that wouldn't run on this hardware, and that's more than you can say for other low-end smartphones from, say, Samsung or LG.
There are only 4 GB of onboard storage space, but fortunately you can extend that to 36 GB using a micro SD card slot – of course, you can also get a smaller 8 or 16 GB card, if you want – it should be enough, but 32 GB cards are pretty cheap nowadays. That should give you plenty of space for whatever you want to store on the phone. Of course, the usual Wifi, Bluetooth, GPS, accelerometer, magnetometer and other sensors are also present and accounted for, so you get all the other capabilities that a smartphone should be able to do.
Android Gingerbread is at its latest version 2.3.5, here, and surprisingly, the interface is stock – at least one company decided not to increase the price of the handset with useless customizations. The default user interface is pretty sleek and nice looking, and there sure won't be any problems with the home screen crashing or anything, which is always a problem on other custom skinned phones. Despite the fact that the phone is not attached to any network, you still get Android Market access, and it is probably better than ever, since you can install apps that are unavailable to contract users.
The price of the ZTE Warp is only $200 right now, down from $250, and that's the full price without a contract, for an unlocked phone that has the same performance as other, more expensive models you can find in stores – a pretty great deal, if you ask me!